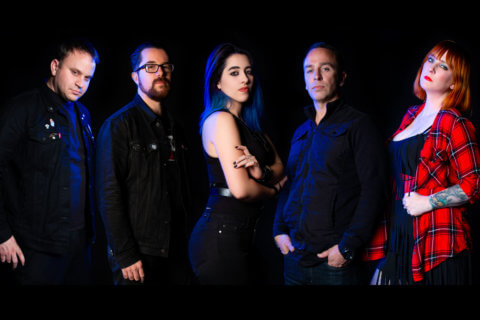 Tsunami Bomb
Petaluma, CA
Alternative Tentacles Records
Bio
Tsunami Bomb is a dark melodic punk band from the San Francisco Bay Area known for their sweaty, sing along live shows, dual female vocals, and atmospheric synths. After rising back from the dead in 2015, Tsunami Bomb has resumed their attack on the music scene to finish what they started back in 1998.
IF YOU HAD A SUPERPOWER, WHAT WOULD IT BE?
Summoning dark forces to join us on our hellish crusade.