Social Impact
Here are a few organizations we are supporting through The FEST.
---

The time to take action for our planet is now! FEST works with We Are Neutral to offset the carbon footprint of the festival's venues, but we need your help to offset the carbon footprint of all the flying and driving from FEST attendees to get to Gainesville.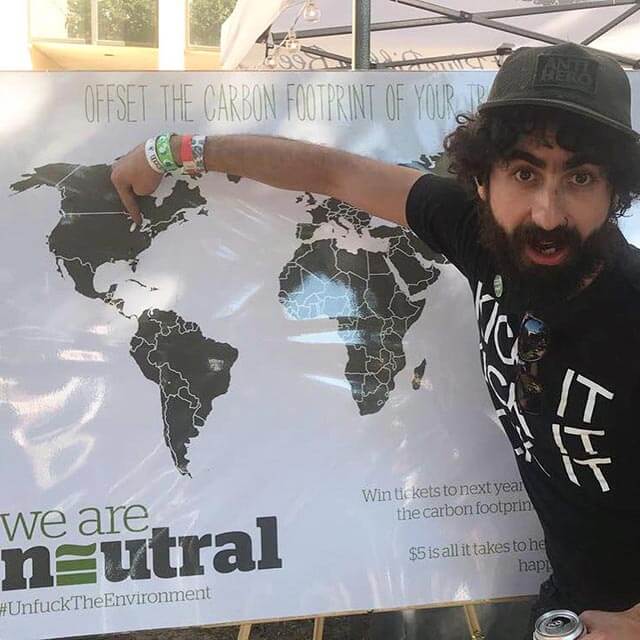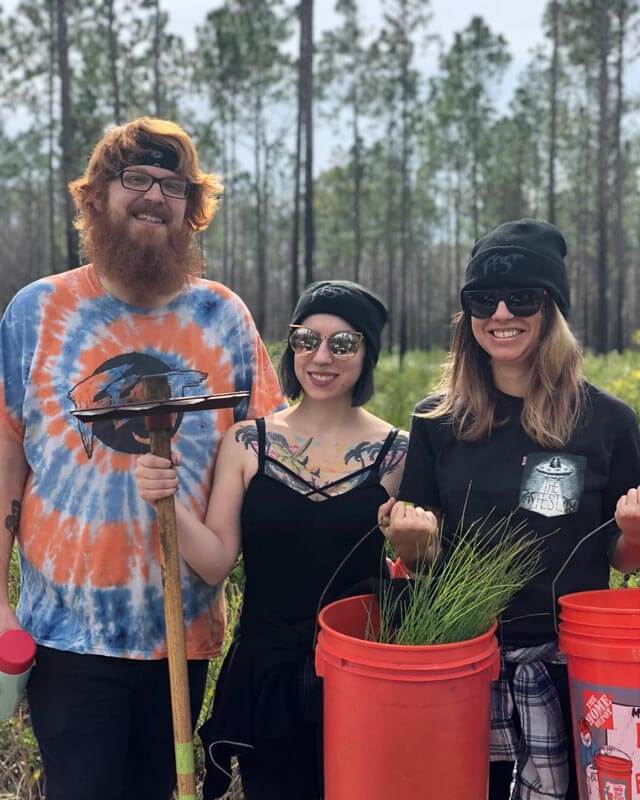 ---

GRACE is a low-barrier emergency shelter and one-stop center on a mission to END homelessness. "We're thrilled to partner with The FEST because we believe getting people off the streets and into a safe place to call home is the most punk rock thing any of us could be doing," said Jon DeCarmine, Executive Director at GRACE.
Jon got his start working with people experiencing homelessness through sharing vegan and vegetarian meals with Food Not Bombs. "As a kid, I realized pretty quickly that the punk ethos split out into two groups – there's the 'everything sucks and burn it all down' side, and the 'this place is messed up – let's figure out how to take care of each other the best we can' side. I grew up on a steady rotation of Fifteen, Crimpshrine, The Broadways, Fugazi, and Propagandhi. All the work we do at GRACE is just a natural outgrowth of that overwhelming struggle to figure out how to make this a better place for everyone," he added.
"Homelessness sits at the juncture of every broken system in this country. It's a result of institutional racism, sexism, classism, a broken health care system, a lack of mental health and substance abuse treatment and, obviously, affordable housing."
In many ways, GRACE operates like an emergency room. "We prioritize the most vulnerable members of our community and provide the help they need to get off the streets as quickly as possible," said Jeff Gruver, Director of Shelter Services.
GRACE has ended homelessness for over 1,000 people and is on a mission to end homelessness altogether. The FEST is donating $1 for every FEST 21 pass sold to support that mission.
Donations of basic hygiene items (hint: check your hotel bathroom!) can also be dropped off at Bo Diddley Plaza during FEST 21. For more information, visit gracemarketplace.org.