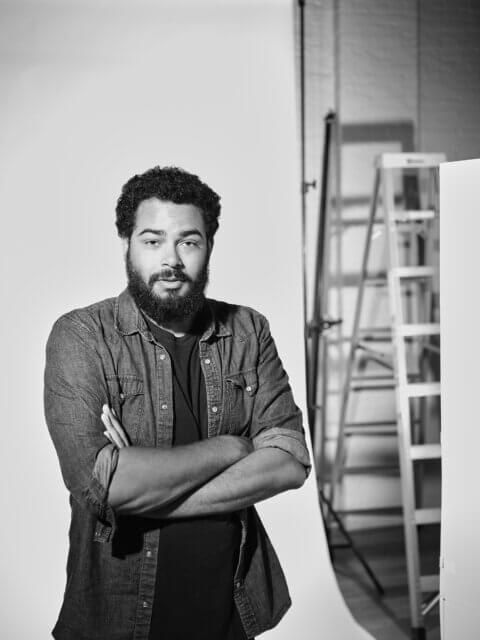 Curtis Cook
Geauga County, OH
Bio
Curtis Cook is a standup comedian and WGA Award-nominated writer who puked after a keg stand on a show called Flophouse, traveled through an Ebola checkpoint for a segment on Vice News, performed standup on Comedy Central, and appeared alongside Fred Armisen and Carrie Brownstein on Portlandia.
In addition to performing, Curtis was a writer for the recent reboot of Crank Yankers and the upcoming Hulu comedy This Fool. He currently writes for American Dad on TBS.
WHAT'S YOUR FAVO(U)RITE ANIMAL?
I do not care for animals.
WHICH FEST SET ARE YOU MOST EXCITED FOR?
I'm pretty stoked for the wrestling.