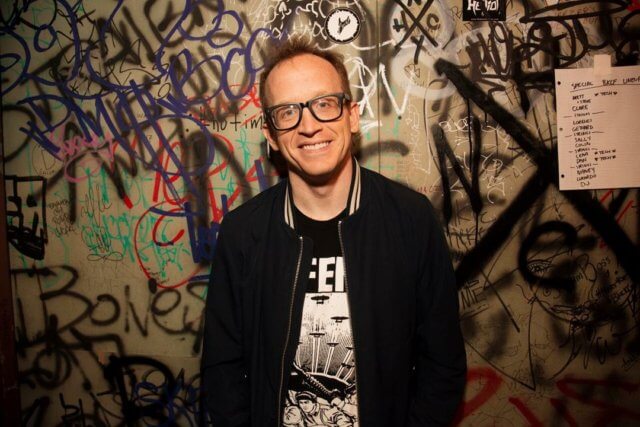 Chris Gethard
West Orange, NJ
Bio
Chris Gethard is a comedian, podcaster, actor and author from the great state of New Jersey. He also got Atom and His Package on cable tv in 2017, which is a personal point of pride.
WHAT'S YOUR FAVO(U)RITE SCARY MOVIE?
I hate horror movies with every ounce of my being.