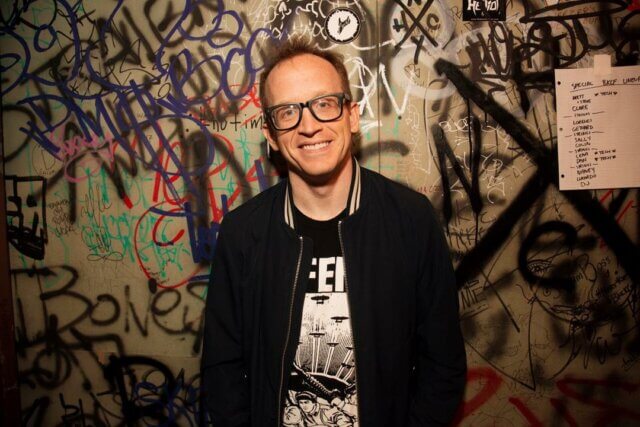 Chris Gethard
New Jersey
Bio
From public access to HBO to phone calls to books, I just keep finding ways to pay my mortgage by being creative. I'm insanely lucky. Thank you to everyone who's supported my dumb shit over the years.
WHAT'S YOUR FAVO(U)RITE ANIMAL?
Animal from The Road Warriors
WHICH FEST SET ARE YOU MOST EXCITED FOR?
Dikembe. I SEE YOU, RANDY.