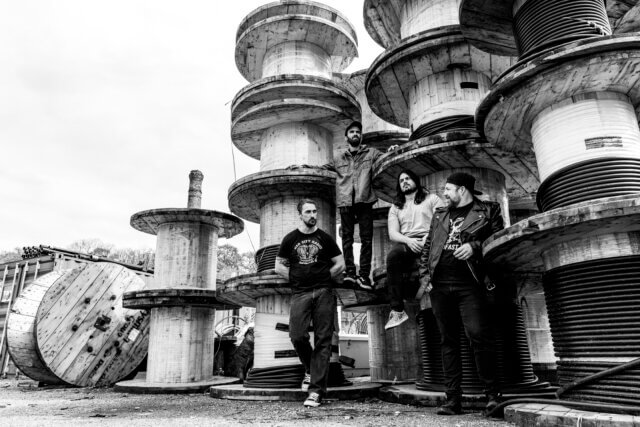 The Jukebox Romantics
Downstate, NY
Sell The Heart / Engineer Records
Bio
"The Jukebox Romantics are in your face, fun, heartfelt punk in the vein of bands like Alkaline Trio, Samiam and The Bouncing Souls. Over the past 13 years, they have taken their talked-about live show from coast to coast including multiple appearances at Gainesville's Fest, Vans Warped Tour, Pouzza Fest, SXSW & more.
JBR's current sound transformed in 2014 after they restructured to a trio. Since then, the band has embarked on several U.S. and European tours, further establishing their reputation as an extremely hard working band. Their last EP "Fires Forming" was released in late 2021 via Sell The Heart & Paper & Engineer Records.
In the back half of 2021 and early 2022, on the heels of their new EP, the JBR dudes reformed as a 4 piece and played sparingly navigating the current pandemic climate.
​Since their debut album in 2009, the band has made a name for themselves by touring endlessly with ferocious, energetic live shows. By conveying heart and leaving their sweat and souls out on stage at every show, they remind you to have fun, enjoy life and never grow up."
WHAT'S YOUR FAVO(U)RITE ANIMAL?
Malayan Tapir