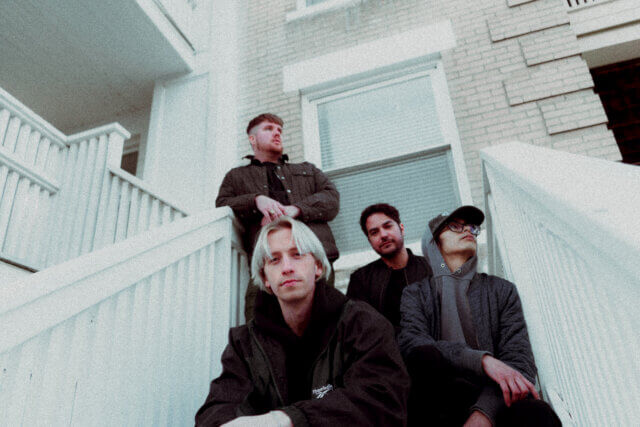 Sunsleeper
Salt Lake City, UT
Rude Records
Bio
Sunsleeper is an indie rock band hailing from Salt Lake City, Utah.
Sunsleeper was halfway through the touring cycle for their debut album when the pandemic halted live music. For the Salt Lake City indie rockers, that pause allowed them to reframe what their journey as musicians and people inspires them to create and say. After forming in 2016 and briskly realizing their Nathan Hussey-produced debut EP Stay the Same, the band entered the studio for their debut album, inking a deal with Rude Records. You Can Miss Something and Not Want it Back dropped in summer 2019, with the band celebrating with runs featuring their collaborators and friends in All Get Out, an Audiotree live session, and most recently, a run with TWIABP and Bent Knee in fall 2021.
2022 looks to be a busy year for the band with the impending release of their first new music since 2019.
WHAT'S YOUR FAVO(U)RITE ANIMAL?
Corgis