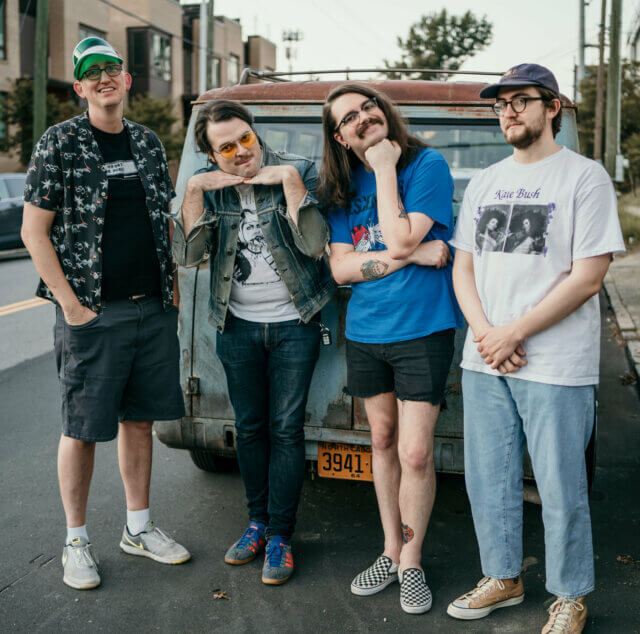 Plastic Flamingos
Durham, NC
Bio
Beach vibes for troubled times; Plastic Flamingos wrap serious subject matter, like
isolation and loss, in glossy Jimmy Buffett inspired pop punk and self-deprecating humor.
Formed in the depths of lockdown, the band made a name for themselves quickly, hosting
livestreams that included acts from around the US and the globe. As live music started up again, the networking paid off with great regional shows and opening slots for national
touring acts. The band is incredibly excited to be a part of their second Fest and can't wait to share all the new songs from their run of EP's, collectively called "Flamingo-A-Go-Go".
WHAT'S YOUR FAVO(U)RITE ANIMAL?
Pangolin