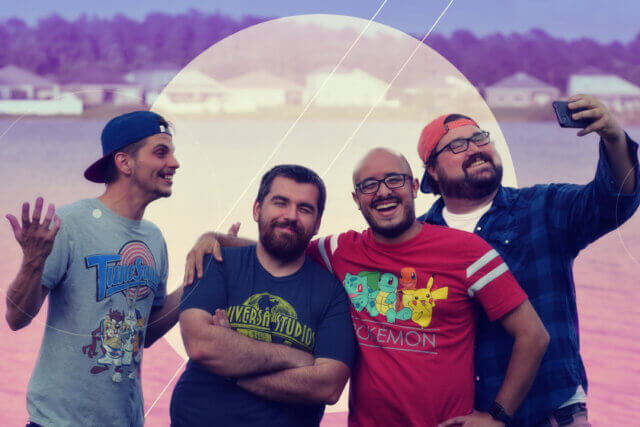 Pangolin
Orlando, FL
Bio
Pangolin is an Orlando, FL based band on Havoc Underground Records.
Equal parts serious and silly in tone, Pangolin's quirky brand of music is a mix of punk rock, pop punk, pop rock and also Pop Rocks® (the candy).
WHAT'S YOUR FAVO(U)RITE ANIMAL?
Pangolins! But also dogs. we all love dogs so so so so much!