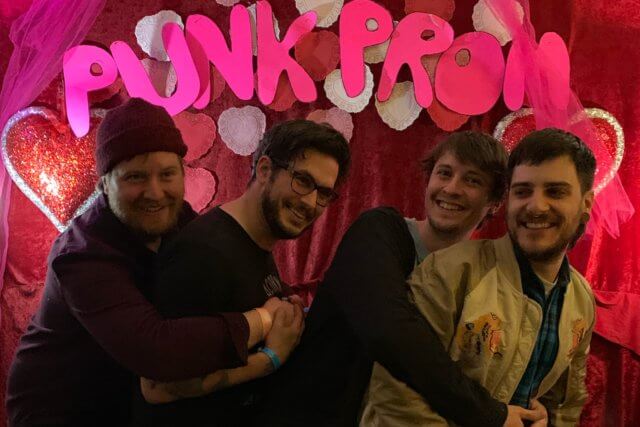 New Junk City
Atlanta, GA
Bio
New Junk City was formed for the dual purposes of forcing Jeff to listen to the Red Hot Chili Peppers in the van because it's "funny" and getting sponsored by Taco Bell. #feedthebeat.
We're from Atlanta and we play fast songs.
WHAT'S YOUR FAVO(U)RITE SCARY MOVIE?
Jeff: Event Horizon. Tyler: Alien. John: Green Room. Dakota: IT (the original!).