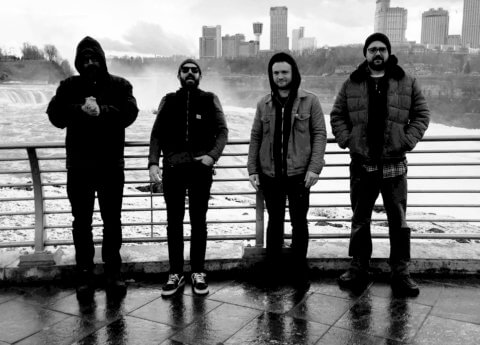 Canadian Rifle
Chicago, IL
DeadBrokeRekerds
Bio
Canadian Rifle has probably been around since 2007. They might be influenced by Leatherface, Husker Du, HIckey and several other entities musical or otherwise. Their newest Record Peaceful Death came out on DeadBrokeRekerds in 2017. It has been confirmed that is is that heavy heavy shit. Chainsaws in a dumbstruck/Melodic.
IF YOU HAD A SUPERPOWER, WHAT WOULD IT BE?
The unblinking stare into the eldritch/existential horror that is all things.