FEST 19 COMEDY LINEUP
Friday, August 28, 2020
HEY FEST FRIENDS,
Hope everyone is still doing their best to stay safe and positive during these trying times. As Summer comes to the end we are happy to bring you a few fun updates to hopefully brighten your day.
FEST 19 COMEDY LINEUP ANNOUNCED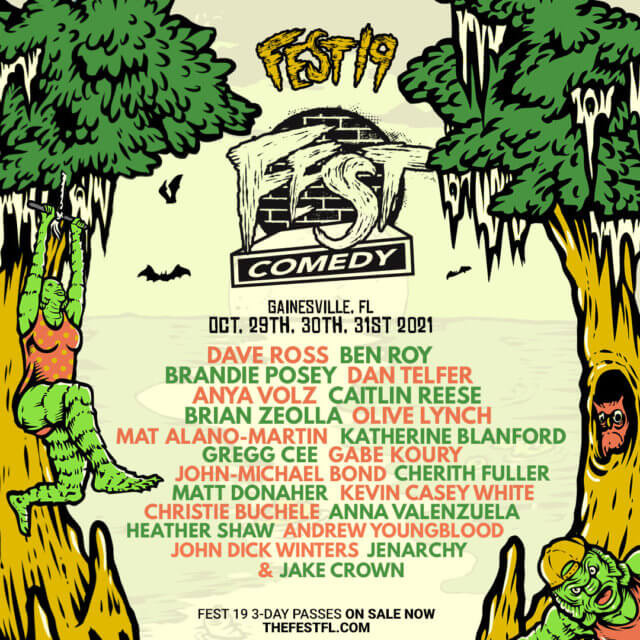 FEST COMEDY showcase is always a special part of FEST and the lineup for FEST 19 does not disappoint. We have many returning FEST buds and a good amount of new faces coming together for FEST COMEDY SHOWCASE at FEST 19!
Check out their profile pages on THE FEST COMEDY SHOWCASE!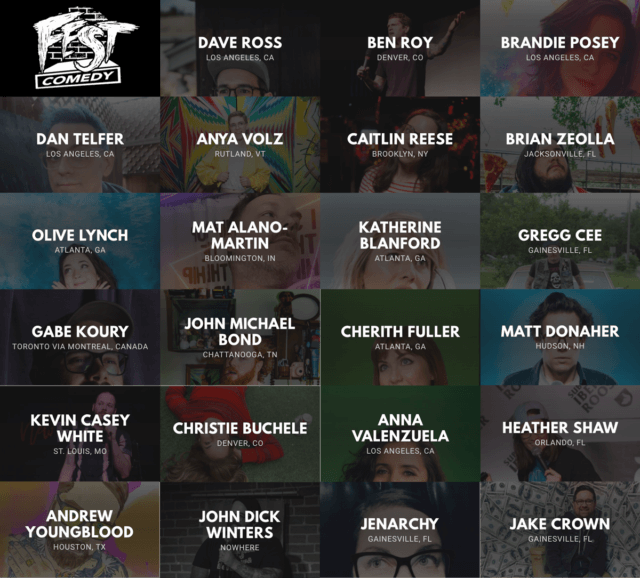 Dave Ross, Ben Roy, Brandie Posey, Dan Telfer, Anya Volz, Caitlin Reese, Brian Zeolla, Olive Lynch, Mat Alano-Martin, Katherine Blanford, Gregg Cee, Gabe Koury, John-Michael Bond, Cherith Fuller, Matt Donaher, Kevin Casey White, Christie Buchele, Anna Valenzuela, Heather Shaw, Andrew Youngblood, John Dick Winters, Jenarchy, & Jake Crown
FEST 19 (OCT 29th, 30th, 31st- 2021) PASSES ARE GOING FAST
With over 300 acts confirmed for FEST 19 (OCT 29th, 30th, 31st- 2021) it's no wonder we are still seeing 3 DAY PASSES moving with over a year away.
GRAB YOUR FEST 19 3 DAY PASS/ MERCH / HOTEL ROOMS HERE!!!
FEST 19 LINEUP SO FAR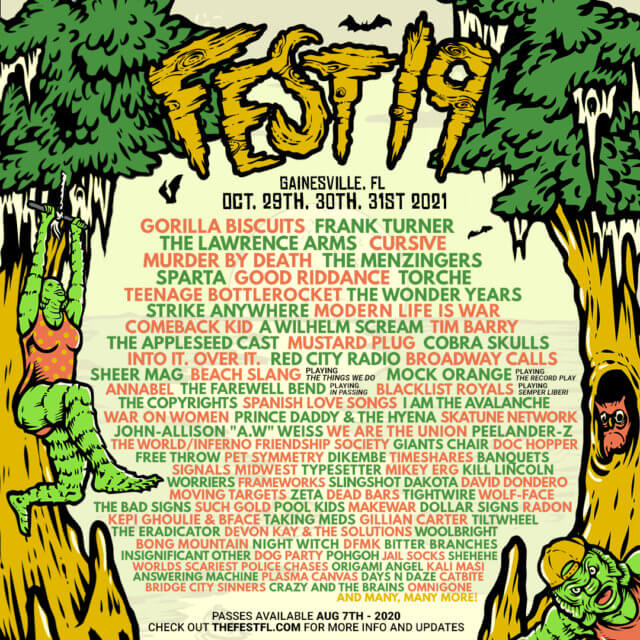 For a full list of who we have playing FEST 19-2021 please check out the confirmed band list and while you count down 2020 put on the FEST RADIO PLAYER and learn about some bands you might have slept on.
FEST AT HOME'S – BUMMER SUMMER LIVE STREAM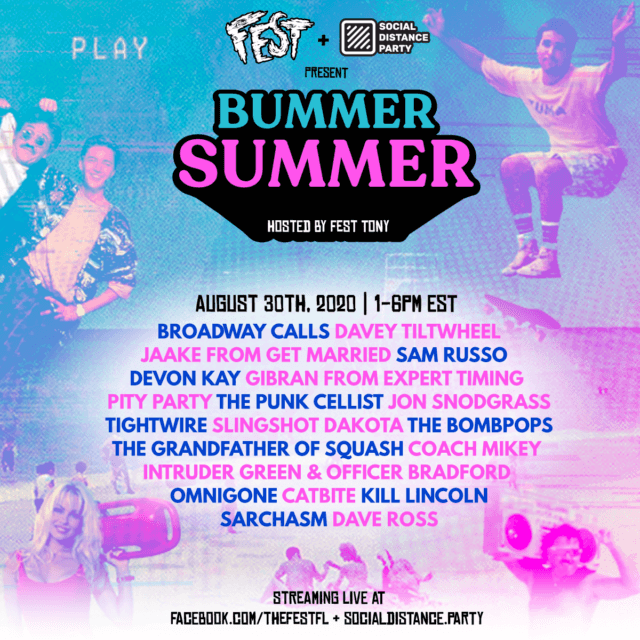 THIS SUNDAY AUGUST 30TH- 1PM- 6PM EST!
RSVP to the Facebook event here!!!
FEST AT HOME is our weekly live show where we catch up with some folks performing FEST 19 and find out what they have been up to, what's on their minds, and ask them to play a few songs live for us. We tend to share a few cocktails and opinions on what's going on in our worlds but overall it's a good hang out and it's LIVE so who the fuck knows what will happen. Tune in every THURSDAY at 7PM EST to the FEST FACEBOOK PAGE or at SOCIALDISTANCE.PARTY for those of you who like TWITCH. Please follow us on any of our social media outlets to keep informed on who will be dropping in each week.
END OF SUMMER MAILORDER BLOWOUT SALE
Did you know we do MAILORDER now? We sure do. We have lots of FEST MERCH to choose from so check out what rad FEST shirts, hoodies, hats, Tervis Tumblers, etc. Super fast shipping and it helps keep us alive during this downtime.
CHECK OUT THESE RAD MAILORDER SALES WE HAVE WHILE SUPPLIES LAST!!!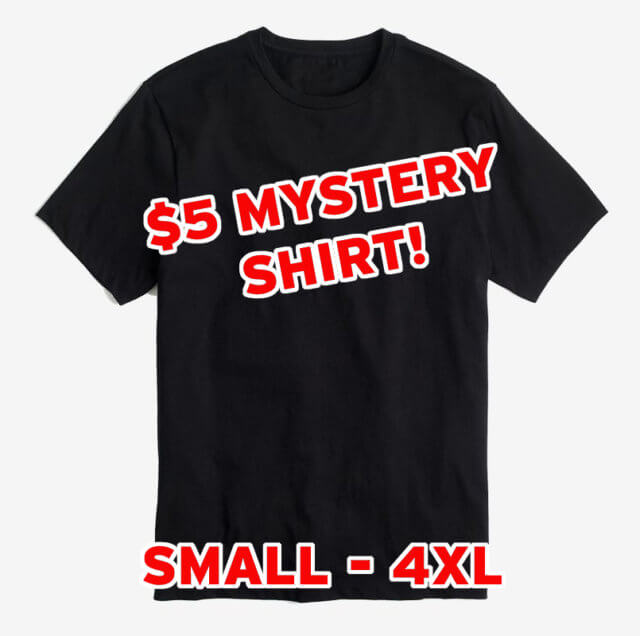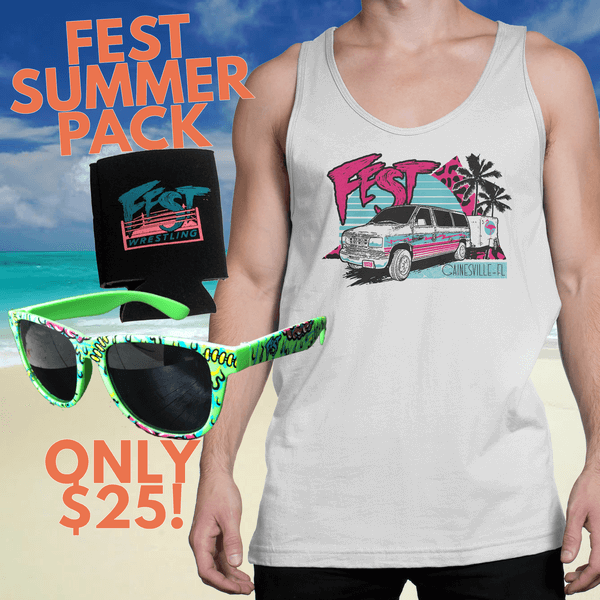 Make sure to follow us on all our social media jams for important updates. We have a long ways away until we all get to hang out again so following us will keep you posted on things like how many FEST 19 passes are left, special sale items we will have in our NEW MAILORDER STORE.
We love and miss you all. We can't wait to be able to safely high five, hug, sing along and cheers with all our good FEST Friends next year but until then please keep practicing social distancing, mask up when you have to be around others, and keep them hands clean.
Thanks again for your support, patience and most importantly for being part
of our FEST family.