Announcing FEST 18!!!!
Tuesday, April 2, 2019
HEY FEST FAMILY,
Happy FEST SITE LAUNCH DATE!!! We here at FEST HQ all have been working our asses off since December to bring you yet another stacked initial lineup of the BEST INDEPENDENT BANDS from all over the world who will converge on Florida to make FEST 18 the BEST FUCKING FEST FAMILY REUNION EVER!!! So, who is coming? Well here is just the initial batch of bands confirmed for FEST 18. Check out the BANDS page for a full list of who we are confirming today. Also, take note that bands who have "FL Exclusive" badges will NOT be touring around Florida, so you can only catch them in GAINESVILLE for FEST 18!
CONFIRMED BANDS FOR FEST 18 SO FAR: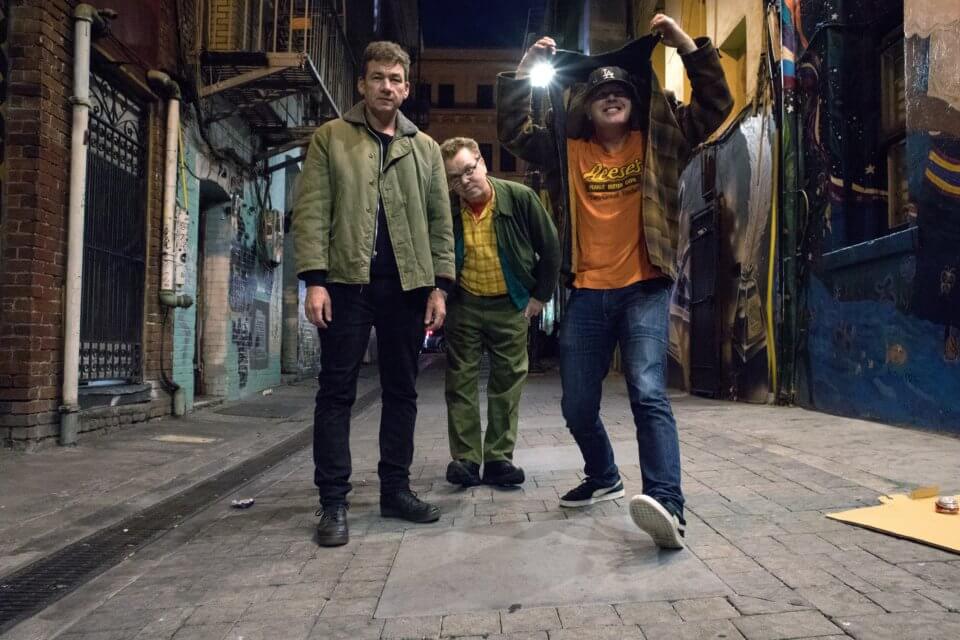 I think since we first started FEST everyone has always said "Man, it would be awesome if Jawbreaker would get back together and play." Then in 2017, the band announced that they would be getting back together to play select shows. Even though the band was active again it still seemed impossible that they would want to play a small DIY music festival in the middle of Florida. 2019 came and so did a very pleasant email from JAWBREAKER very enthusiastically asking if they could be considered to play FEST this year. FUCK YEAH you can!!! And now we are beyond stoked to finally give you all the wonderful news that JAWBREAKER will be playing FEST finally!
I only got to see them play once. I found out, locked up the mom & pop video store I was working back in high school, and drove hours away to see them play. My ass should have been fired but luckily Doug & Ron, who ran Videovision, were super cool and kept my dumb punk ass around. Now 25 years later we get to host them at FEST!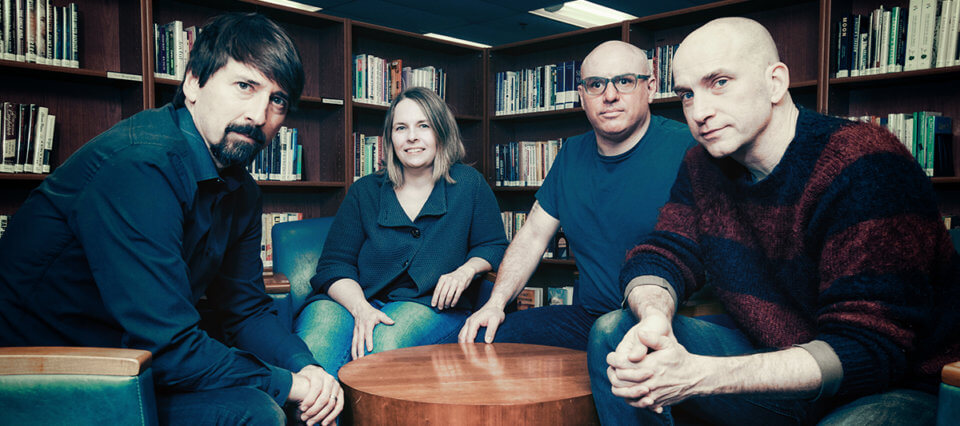 Living in Virginia in the 90's, if we were able to gather enough gas money and string together enough lies to our parents about who was sleeping over at who's house, we would drive a few hours to Richmond or DC and see so many influential bands. I don't think I traveled more to see any other band than JAWBOX!!! The band broke up in 1997. 2009, they played a surprise show on Jimmy Fallon of all things and that got the pokes each year to J. Robbins going. A decade later the band officially announced a string of reunion shows and asked if they could play FEST 18 as one of these limited shows. I have had to sit on this news since this past December but I am thrilled to say we get to put on a show for one of my all time favorite bands!!! Thanks has to go to J. Robbins for always coming to FEST to perform and letting the rest of his bandmates know just how special we all make FEST each year.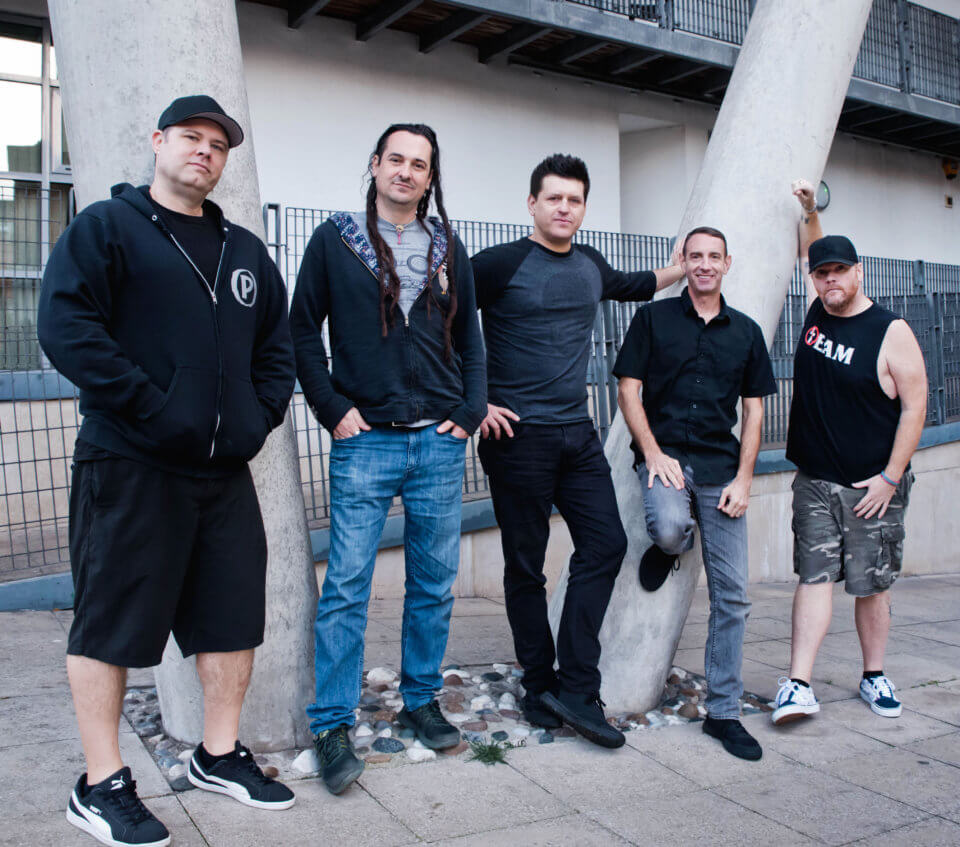 Keeping with this 90's nostalgia theme, I have to share one of my favorite LTJ videos with you. It comes from their Hello Rockview album. The band was touring on their debut major label album Losing Streak and were asked to be on the 1997 Vans Warped Tour. They needed extra help and asked me to go spend one crazy summer with them. On that tour I think I heard a billion different mixes of Hello Rockview and it never got old. The band took me out and showed me the world over the next few years and Vinnie was the reason I moved to Gainesville. So, if it was not for LTJ there would be no FEST! What better way for FEST to turn 18 than to have the same group of friends who showed me Gainesville to play and make this year just even more special to us all.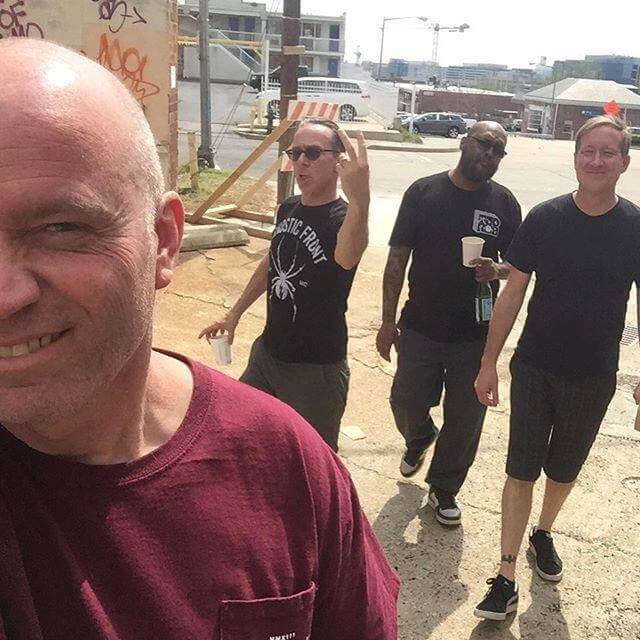 DAG NASTY formed in 1985 out of the ashes of Minor Threat. I think their debut album Can I Say on Dischord is one of the 10 albums that gets passed down to anyone just getting into punk/HC. At least it was for me. I never got to see Dag Nasty and would have never been able to see them with original singer Shawn Brown until now. The time has come for us all to bear witness to one of the most influential punk/HC bands of all time. Welcome DAG NASTY. I know you will have one memorable time with us.
HERE ARE SOME OTHER BANGERS WE HAVE CONFIRMED FOR FEST 18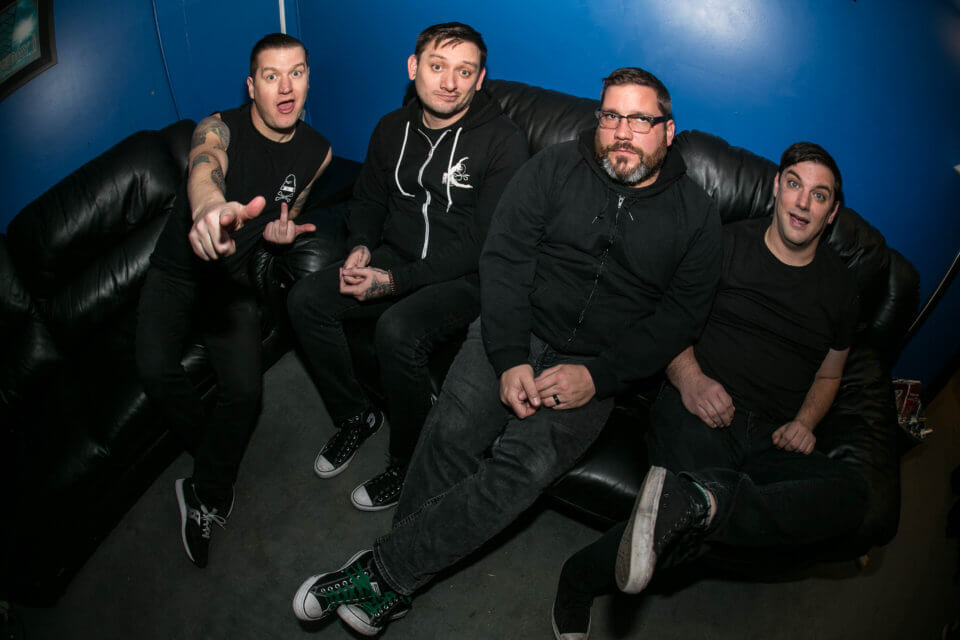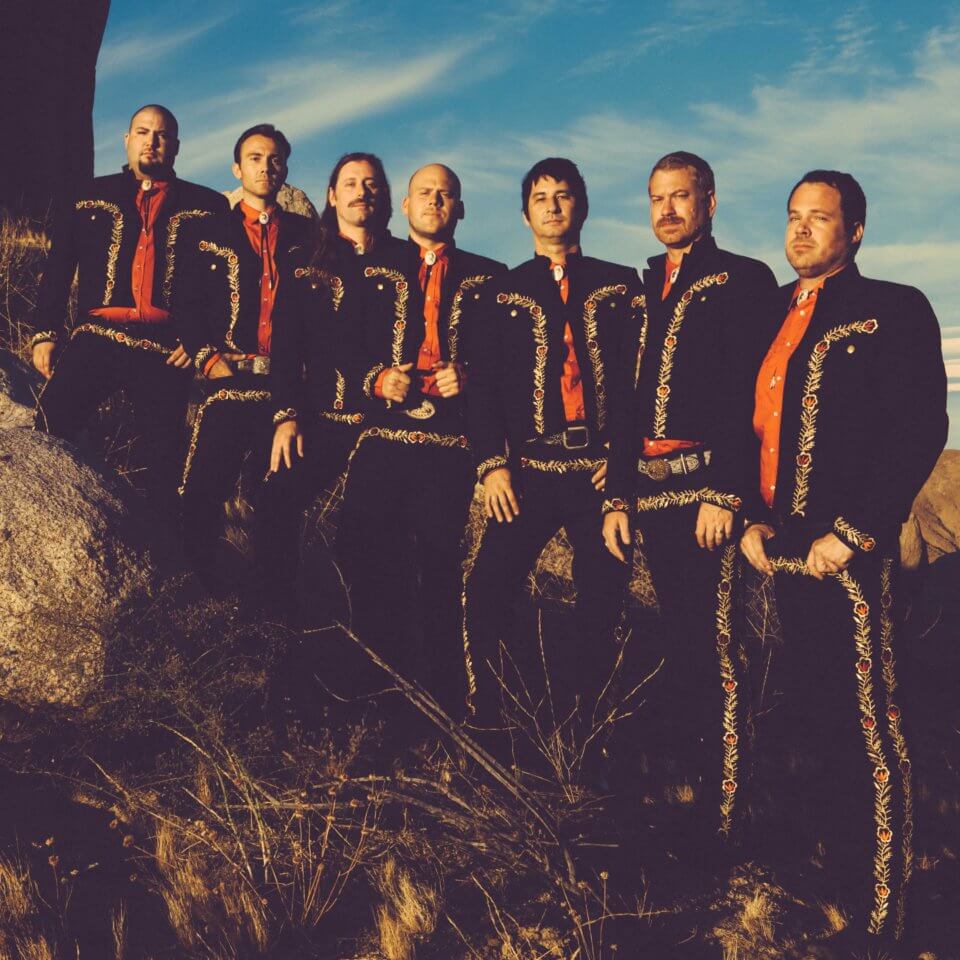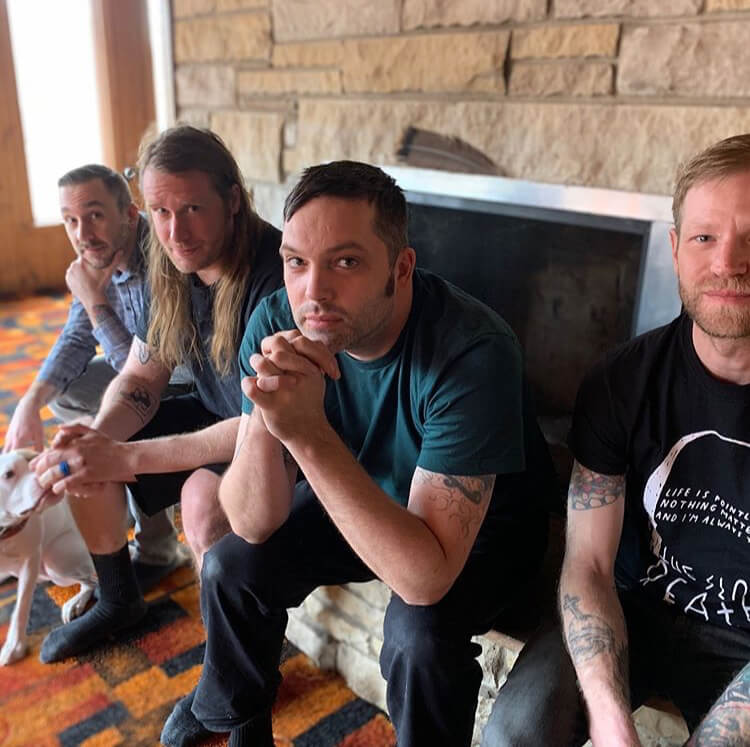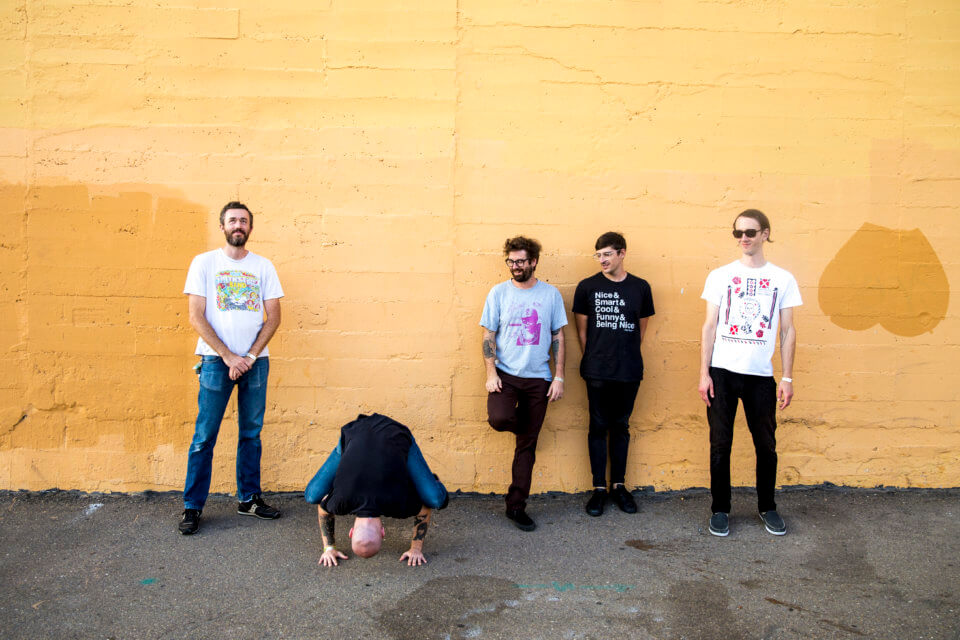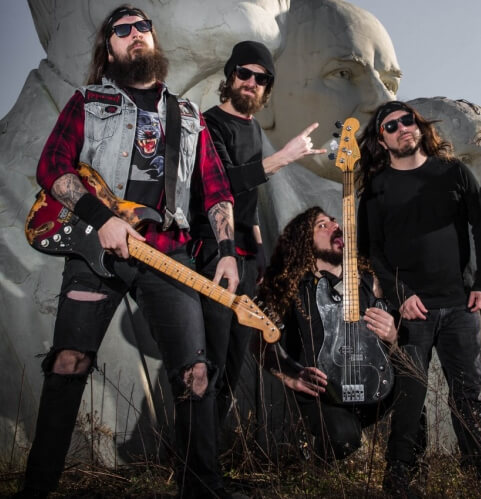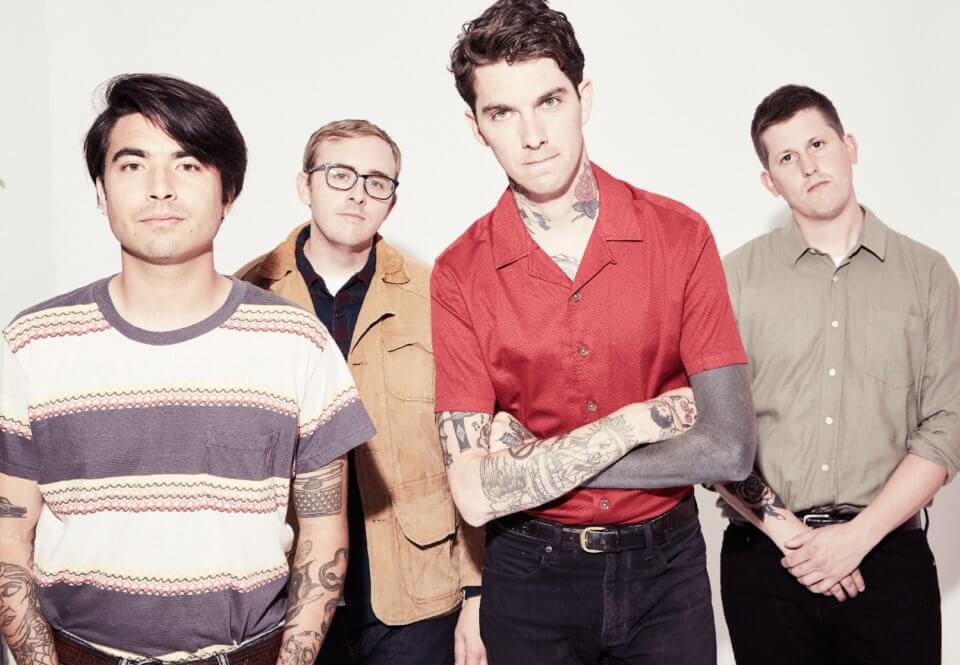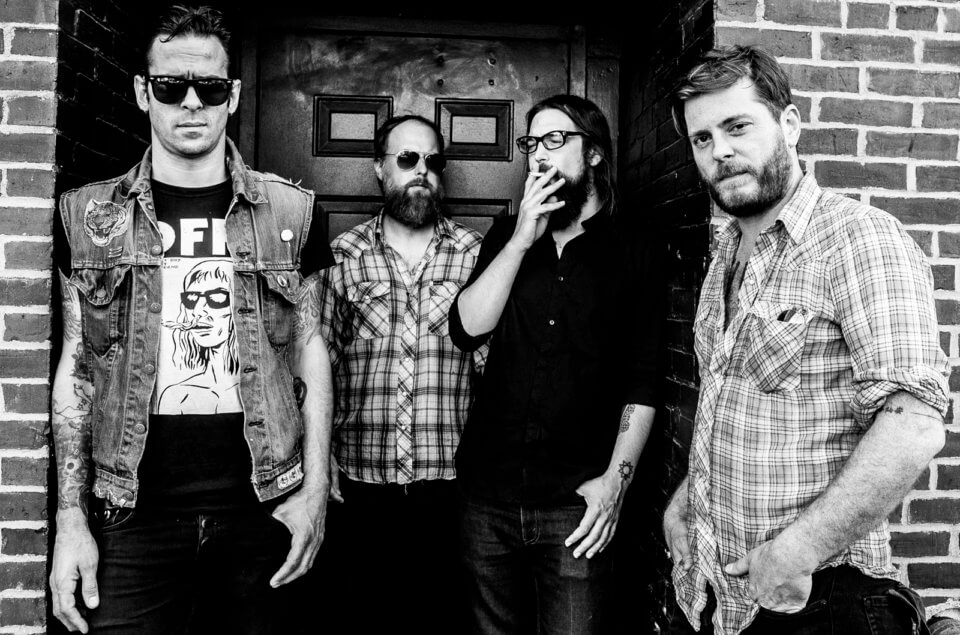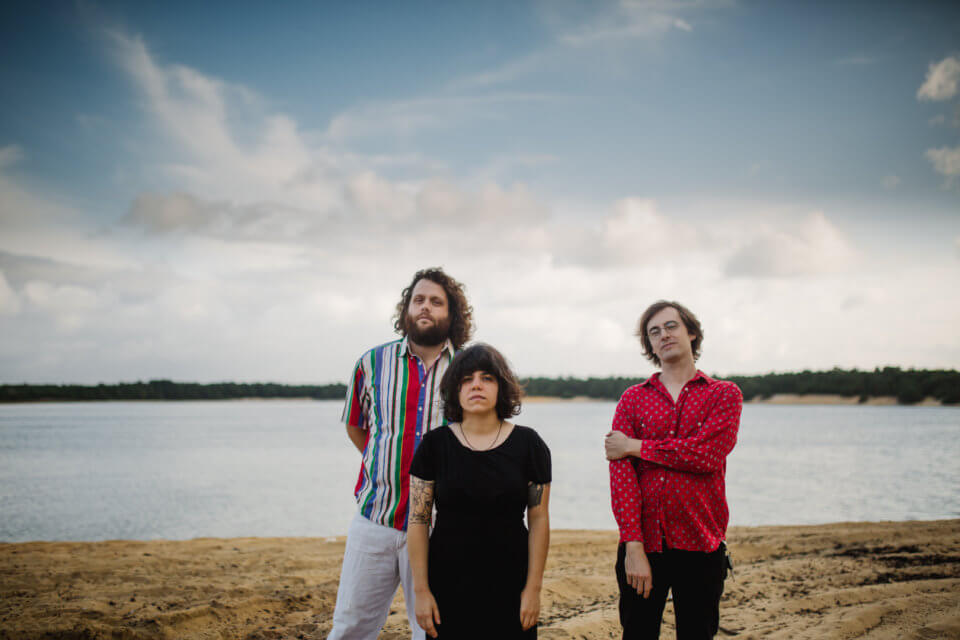 MORE BANDS YOU SAY? HELL YEAH!!!
ALSO CONFIRMED FOR FEST 18:
No Trigger, The Copyrights, Audio Karate, Kepi Ghoulie, Tsunami Bomb, Brendan Kelly, TIM BARRY, Gouge Away, Dikembe, Spanish Love Songs, Lone Wolf (Netherlands), Timeshares, Slingshot Dakota, Signals Midwest, Dead Bars, Heartsounds, Lee Bains III & the Glory Fires, Dollar Signs, Go Betty Go, Tightwire, Graf Orlock, Wolf-Face, Shehehe, Save Ends, Coffee Project, Jason Guy Smiley, The Bombpops, Kill Lincoln, Worlds Scariest Police Chases, After The Fall, City Mouse, DFMK (Mexico), Catbite, The Run Up (UK), Billy Liar (Full Band), Forever Unclean (Denmark), Überyou (Switzerland), Teenage Bubblegums (Italy), Greg Laraigné, Good Friend (UK), Chloe Hawes (UK), Captain Asshole (Germany), Hell & Back (Germany), Sorry! We Are Silly (Italy), The Lippies, Holy Pinto (UK), Light This City, Wilderness Dream, Vacancy, attagirl, Woolbright, Calicoco, Hit Like A Girl, Harmony Woods, Nervous Dater, Oceanator, Postage, FRESH (UK), Stanis (Italy), Eat Defeat (UK), Werecats (UK), S.M.N. (JAPAN), No Sugar (Germany), Guerilla Poubelle (France), Nervus (UK), Demons (USA), AND MORE TO COME!!!
We will be doing another massive batch bands playing FEST 18 on MAY 11th at 9am EST. Mark your calendars and buy a bottle of champagne because we still have some really BIG announcements to make next month.
FEST 18 PASSES
Passes are on sale NOW! We are doing a tiered pricing for FEST 18 passes for the first time.
Every 500 passes sold = PRICE INCREASE. Grab them now while they are cheap cheap cheap!!!

* ONLY FIFTH TIER TICKETS REMAIN! FIRST, SECOND, THIRD, AND FOURTH TIER PRICING IS ALREADY SOLD OUT! *

CLICK HERE TO BUY YOUR FEST 18 PASS!!!
OFFICIAL FEST 18 HOTELS
We are once again partnering with the HOLIDAY INN UNIVERSITY CENTER and WYNDHAM GARDEN INN here in Gainesville. These will be our official hotels and both will be hosting awesome welcome pool parties for guests. Stay in a sold out hotel full of FEST FRIENDS.
CLICK HERE TO BOOK YOUR HOTEL!!!
NEW FEST MERCH
CLICK HERE TO BUY YOUR FEST MERCH IN ADVANCE AND GUARANTEE THE SIZE YOU WANT.
FEST EXPRESS TO ORLANDO
NEED A RIDE TO ORLANDO AIRPORT (MCO) ON MONDAY NOVEMBER 4th? Don't look any further, because we have you covered! You can ride in style with a bunch of other FEST FRIENDS on the FEST EXPRESS. We have partnered with a top notch charter bus company. Each bus has 55 seats. We are calling this sweet ride the FEST EXPRESS. This premium coach bus service comes with cold cold A/C, restrooms, large luggage area, free Wi-Fi & DVD entertainment system where we will be screening a movie of Tony's choosing! Also, when you get on the FEST EXPRESS you will be given a very special FEST EXPRESS t-shirt that no one else will be able to purchase.
The bus leaves straight from the Holiday Inn in Gainesville on MONDAY 11/4 at 11:00am and goes direct to the Orlando International Airport (MCO). Seats are limited so grab yours now. Bus seats can be purchased in the web store on the ticket page.
It will take 2 – 2.5 hours for your non-stop trip depending on traffic. There are NO STOPS!!! ONE WAY STRAIGHT RIDE BABY!
When you order your seat on the FEST EXPRESS please put your shirt size in the comments section. You can also email SARA (sarasvati@thefestfl.com) and she can make note for you on your order.
*PLEASE SHOW UP 30 MIN BEFORE DEPARTURE WITH PHOTO ID OR PASSPORT.*
Tickets are not refundable. If you need to change the name on the ticket please email SARA (sarasvati@thefestfl.com)
PLUS1 / GRACE MARKETPLACE / WE ARE NEUTRAL
We are happy this year we are partnering with PLUS1.ORG to collect $1 from every FEST 18 pass sold. 100% of that $1.00 will go locally to GRACE MARKETPLACE to providing safe shelter, effective services, and permanent housing solutions to end homelessness in Gainesville.
We are also partnering once again with WE ARE NEUTRAL to offset the carbon footprint of our venues at FEST 18. You too can calculate your carbon footprint from your travel to FEST 18 and make a simple donation to help offset when you check out.
You can learn more about these organizations on the SOCIAL IMPACT page.
BE A PART OF THE FEST FAMILY
Follow us on the following social media platforms:
FACEBOOK / TWITTER / INSTAGRAM
You will not only stay up to date with the news and announcements leading up to FEST 18 but when the event is going down you will be the first to get special announcements on who the MYSTERY BANDS will be as well as any last minute changes or surprises in the schedule!!!!!!!!!!!!!!!
I know there is a lot to take in right now so take some time to enjoy the new site. Explore all the bands we have booked so far. Listen to the FEST RADIO PLAYER, and start planning out your trip to sunny FEST friendly Florida this fall to help us celebrate FEST 18!
Thanks! We will see you back on here MAY 11th at 9AM EASTERN TIME for another awesome batch of bands joining us for the party!
Cheers!
-Tony and the FEST crew