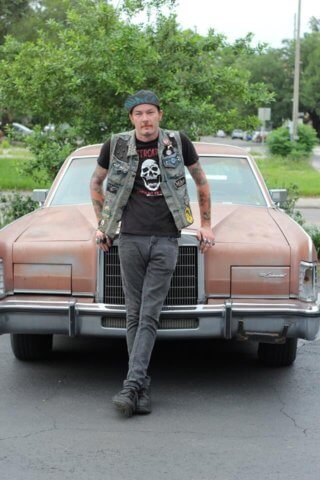 Gregg Cee
Gainesville, FL
Bio
With a homebase in Gainesville Florida, Gregg does comedy festivals all over North America including most recently Altercation comedy Festival in Austin Texas, Pouzza Fest in Montreal and The Edinburgh Fringe Festival in Scotland. Most recently seen on tour with Timmy Williams from The Whitest Kids U Know.
IF YOU HAD A SUPERPOWER, WHAT WOULD IT BE?
Summoning Jake Jones from Wolves X4 whenever I wanted.
BAND(S) MOST EXCITED TO SEE: Wolves and wolves and wolves and wolves.