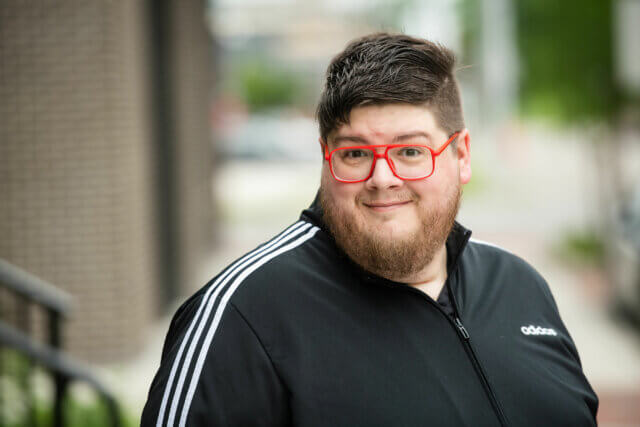 Dustin Meadows
Los Angeles, CA
Bio
Dustin Meadows is a comedian, actor, failed musician, filmmaker, horror nerd, pop culture junkie, vinyl enthusiast, writer, and part-time werewolf. He has been called "too esoteric for his own good" by one of his closest friends. He has opened for much more famous comedians like Bobcat Goldthwait, Kyle Kinane, and Tig Notaro. Born in a crappy small town in Ohio, Dustin is very happy to currently call Los Angeles his home, because it's not in Ohio.
WHAT'S YOUR FAVO(U)RITE ANIMAL?
Bear
WHICH FEST SET ARE YOU MOST EXCITED FOR?
Super pumped for Hot Water Music, The Menzingers, Anti-Flag, Avail, The Ergs!, and presumably, the hologram version of The Ramones playing their first four albums from start to finish.