Staff Picks: Scotty
Sunday, August 25, 2019
Heya, Scotty from the FEST crew!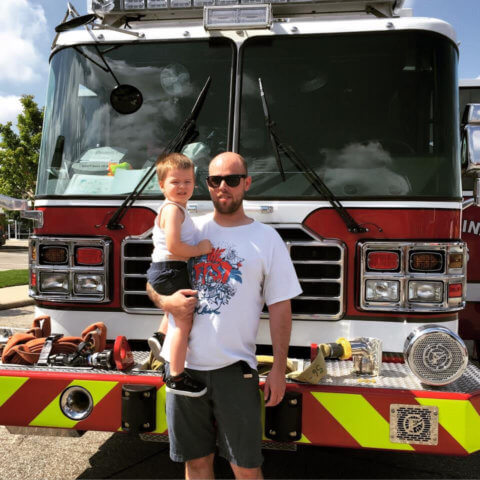 I've been slingin' graphics for FEST for 8 years now. If you see something with Horsebites illustrations on it, chances are I put it there. Including some of the sweet animations and video stuff you might have seen on the tubes. I'm also doing the guidebook for the first time this year if I can figure out how Adobe InDesign works in time. One of the best parts of FEST is every year there is a smorgasborg of spankin new bands to check out. Here are a few of the ones I dig.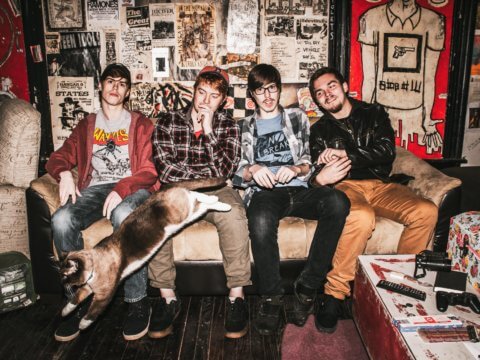 If you're into catching something like The Dopamines you should also be catching these pop-punkers from the midwest. Their album Waste My Time has so many good tracks you'll want to get obliterated and sing along to. Check out Chose to Lose on FEST Radio and come sing it with me.
Which day: Friday
What time: 5:30pm – 6:00pm
Which venue: Palomino Pool Hall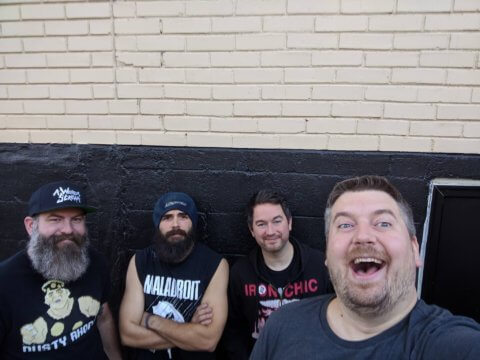 I have a sweet spot for dudes who sing gruff and melodic as hell. The melodies remind me of late 90s pop punk stuff I grew up on, but with some of the catchiest gravelly singing I've ever heard. They have a split with Karbomb out right now you should go learn all the songs on. You can't not lose your shit to the breakdown on Lethal Weapon 5. They also cover Jumper from Third Eye Blind if you aren't sold yet.
Which day: Friday
What time: 8:50pm – 9:20pm
Which venue: Palomino Pool Hall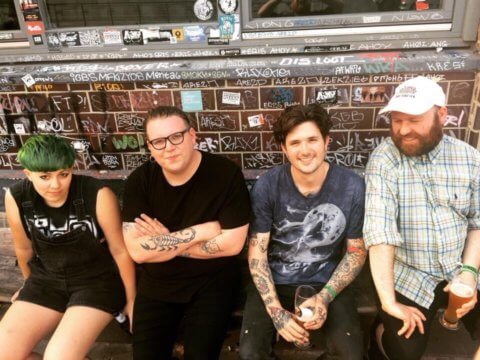 Coming from overseas this band has one of my fav new albums in Everything Dies. Just some really solid melodies and empathy provoking lyrics from the perspective of someone that's transitioned. Tracks like Congratulations and Sick Sad World are a reminder to me of why we have to keep fighting. Plus their sound totally reminds me of the Alkaline Trio for some reason and that's one of my favorite bands of all time.
Which day: Saturday
What time: 8:00pm – 8:30pm
Which venue: Loosey's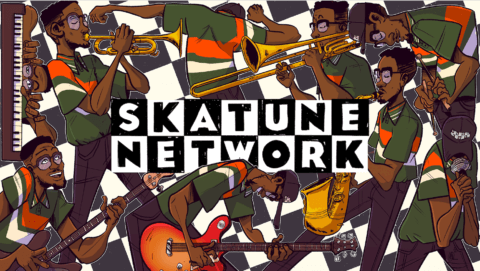 I CANNOT WAIT for this set. If you aren't familiar, Skatune Network is a YouTube channel featuring an insanely talented multi-instrumentalist from WE ARE THE UNION. They do ska covers of everything, from all the songs we all grew up on to video game themes. They've got a full band comin' so it's gonna be a riot. I'm going to skank and I don't give a shit what anyone thinks.
Which day: Sunday
What time: 9:50pm – 10:20pm
Which venue: Downtown Fats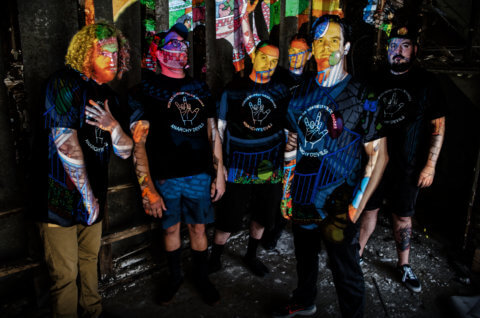 These folks aren't new, but this is to serve as more of a warning. Avoid at all costs. I don't know who keeps allowing a straight edge Christian butt rock band to play FEST, but goddamn it's annoying. They just released a new record and can't even spell Album right. Negative Five Star pizza.
Which day: Saturday
What time: 4:00pm – 4:40pm
Which venue: The Wooly