Staff Picks: Randy
Wednesday, August 21, 2019
Hey y'all, it's Randy from the Fest crew!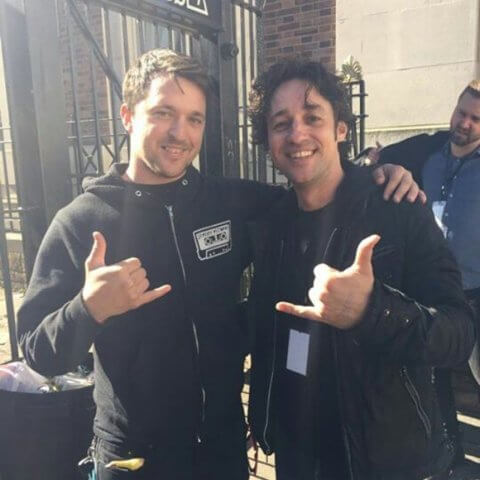 I've been volunteering since Fest 7 and have taken on a lot more work over the years. This year I'm the person posting all the social media stuff, handling sponsorships, and, as always, helping turn Bo Diddley Plaza into a venue! I also play in a band called Dikembe, so Fest is amazing for me because I get to see all my friends who I've met on tour in one place. Here are a few of them that you should check out: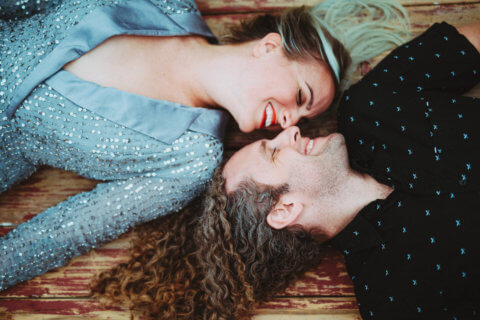 Slingy-D is one of the most dynamic bands around, they can be heavy and loud and soft and beautiful all in one song, and you would never know it was only keyboards and drums. They don't fit into any one genre easily and truly have a style that is all their own. If you aren't familiar with this band they are one you should definitely check out, their new record "Heavy Banding" shows them at their best.
Which day: Saturday
What time: 5:20pm – 6:30 pm
Which venue: 8 Seconds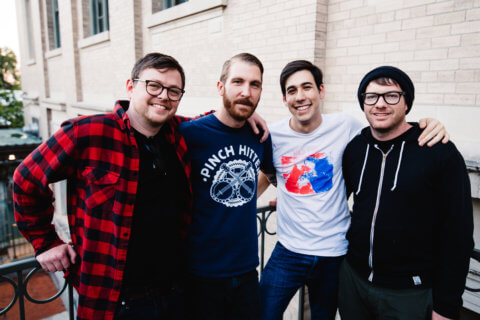 Max from Signals Midwest is one of my favorite lyricists ever, right behind John K Sampson. Signals Midwest plays music that rocks way too hard to be called emo, but lyrically are too smart to just be some rock band, despite the sick guitar solos. This band has been growing so much with each release over the last decade and their new record "Pin" is their best work yet.
Which day: Saturday
What time: 3:20pm – 4:00pm
Which venue: 8 Seconds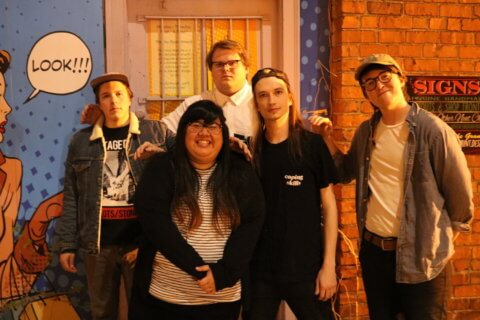 I have known this band since one of the very first Dikembe tours. We played at their now defunct DIY space, That's How I Beat Shaq, in Virginia Beach. Them and their whole crew have become some of our best friends. When they started this band I was absolutely blown away! They can SHRED. Karen and Sawyer are both rippers on guitar, playing riffs that are just as catchy as they are technical, and George singing some of the most relatable and well thought out lyrics you've heard. "Make Way for the Hurt Kid" is one of my favorite songs of the last several years.
Which day: Saturday
What time: 4:40pm – 5:10pm
Which venue: Loosey's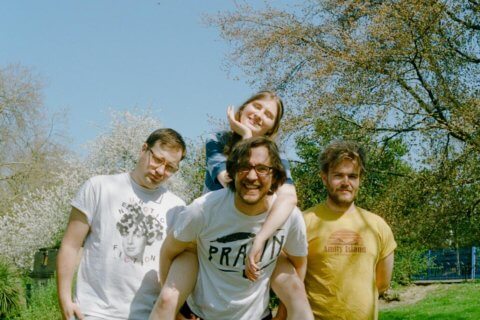 We played with Fresh on our first tour in the UK. We ate like 20 pizzas and smoked spliffs backstage and then I got to watch them RIP. One of the most fun live bands, catchy hooks and positive upbeat rhythms. Their new record "Withdraw" is one of this years best emo/pop records. Tons of opportunities to sing along and jump around, I imagine they will be one of the sets everyone is talking about after Fest this year.
Which day: Sunday
What time: 8:00pm – 8:30pm
Which venue: Loosey's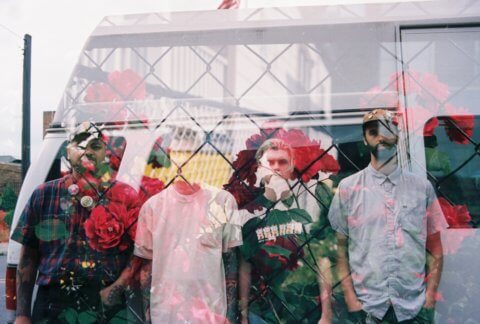 I recently saw Blis. play at the CMC in Gainesville and when they hit the first note of their first song all the power in the building went out. It could be the old building… but that was a great metaphor for how powerful this band. They would definitely fit in well on any mid-90s soundtrack, but they don't sound dated. Melodic and grungy are great descriptors. Definitely do NOT miss this band if you wanna bang your head.
Which day: Friday
What time: 8:50pm – 9:20pm
Which venue: The Wooly