Staff Picks: Maxx
Wednesday, October 9, 2019
Hello everyone! Maxx from the FEST Wrestling crew here!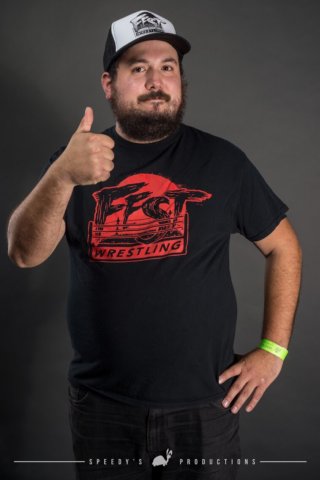 This is my 10th consecutive year attending FEST! I play bass guitar and sing in the greatest band of all time WORLDS SCARIEST POLICE CHASES and for the past 3 years I have been ½ of the commentary team at FEST WRESTLING! This FEST is also extra special because it is part of my honeymoon (shoutout to my wife Taylor!)
Besides playing songs with WORLDS SCARIEST POLICE CHASES (Saturday 4-430pm @The Wooly) & calling all the action at FEST Wrestling (Sunday ALL DAY @ 8 Seconds, then hightail it to JAWBREAKER) Here's some stuff that I'm looking forward to this year: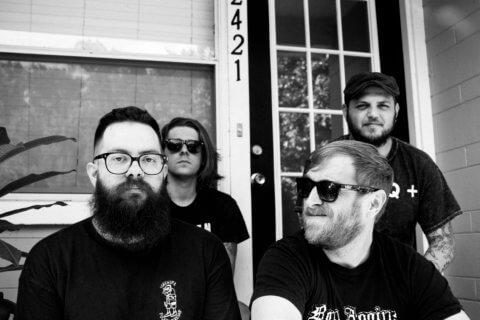 WSPC played a string of shows with Debt Neglector earlier this year and I haven't stopped listening to them since! Super catchy songs with aggression fueling the feeling! If you have never heard them I highly recommend you give them a shot this year!
Which day: Friday
What time: 7:10pm – 7:40pm
Which venue: Palomino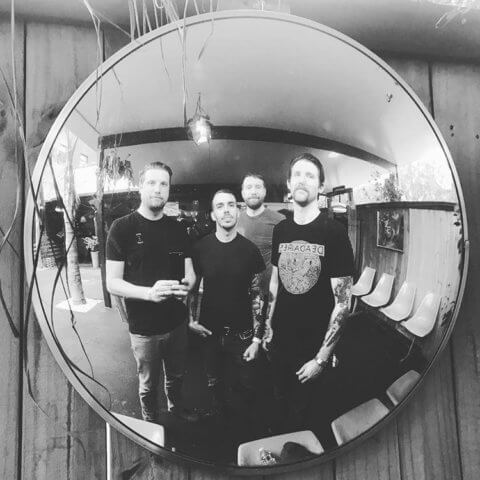 Small Brown Bike and The Casket Lottery put out a split in 2002 that is probably my favorite collaboration album of all time. Years later members of both bands formed Able Baker Fox. This side project has only put out 2 albums since 2008 but they both rip and I always come back to them. They don't play a ton of shows so I'm definitely not missing this one!
Which day: Saturday
What time: 1:20pm – 2:00pm
Which venue: 8 Seconds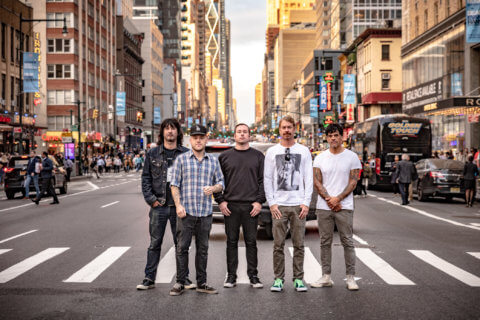 Best Live Band…..Period.
Which day: Saturday
What time: 5:30pm – 6:30pm
Which venue: Bo Diddley Plaza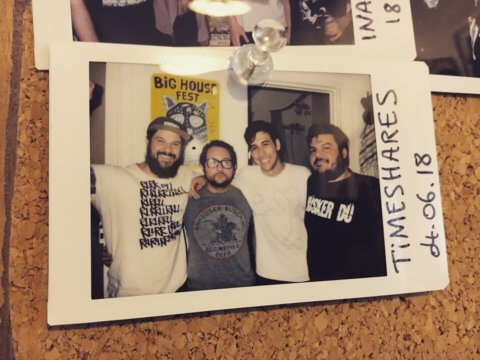 A Fest Tradition. Even if they don't play Pittsburgh and hang out and make ramen at my house or have an impromptu boxing match with members of Signals Midwest in the wee hours of the morning at 222 Ormsby. I can at least count on seeing Timeshares at least once a year at FEST! Some of my favorite people I've met through music. With songs ranging from sounds like Hot Water Music to Lucero, this band means so much to me and I can't wait to see them again!
Which day: Saturday
What time: 8:00pm – 8:40pm
Which venue: High Dive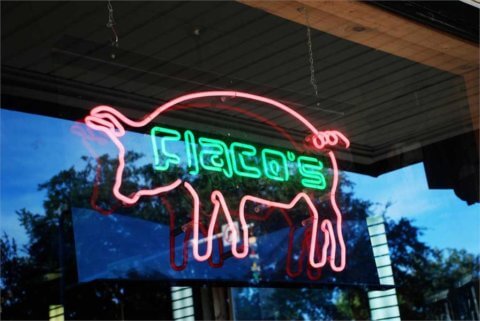 Cuban Sandwiches in the front, Burritos in the back! I'll be bouncing between the 2 all weekend long!
Which day: Friday-Sunday
What time: 4:20pm