Staff Picks: Curtis
Wednesday, October 30, 2019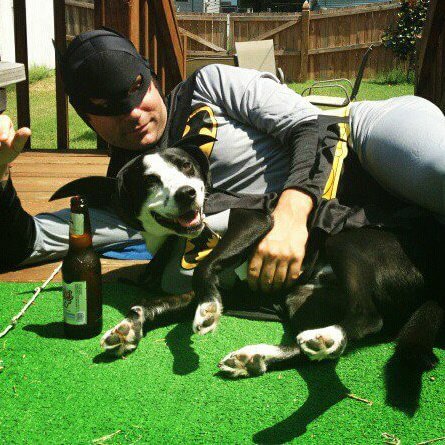 I'm Curtis. I spend way too much time looking at spreadsheets while you are raging.
I have been coming to Fest since Fest 6 with my best pal Michael Backus (who is my number 2 Fest weekend), we live in Richmond, VA please don't call it RVA that got weird. I have survived an earthquake with Tony Weinbender, Spinach is my child's godfather, Floyd trusted me with his childhood copy of Hulk 340 (that sick McFarlane Wolverine cover), I made Sarasvati drink in the ocean in the middle of the night, I dressed as "the Count" one year which led to Avery and Fredrika getting matching tattoos of a bat with my initials and a pencil, and now goddamn Sarah Goodwin moved to Richmond and is my adopted little sister.
I feel like these are important facts because none of it would of never happen without Fest. We are so lucky that we have this larger community that has our back. The relationships you make here are the most important part, but the bands also rule so here are some of my favorites.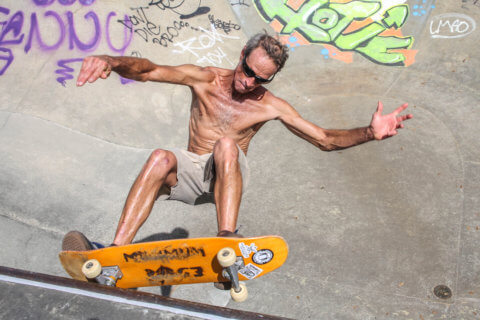 I have been patiently waiting for NPR or Vice to do a story on St. Augustine's Minimum Rage. This is the coolest band you will ever see at Fest. The band is made up of a High School English Teacher, John Blackford and 3 of his former students and they sound like a legit version of early Black Flag/Circle Jerks, and other SST staples.
John Blackford was instrumental into getting some of his students into punk rock and is now in a band with them. I can't think of a more perfect world.
Bonus points for Blackford holding it down real strong when Fox and Friends went after him over a test he issued about Albert Camus' The Stranger, and they tried to twist it into fake news.
Which day: Sunday
What time: 7:40pm – 8:10pm
Which venue: Palomino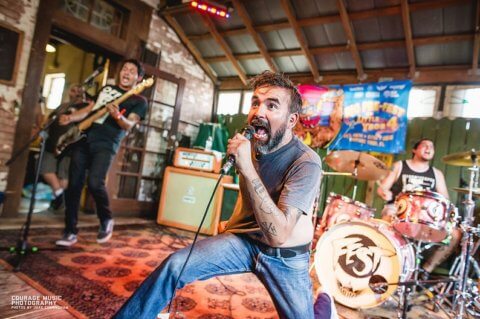 This is the cannot miss band of Fest. I got to see them last year and it was probably one of my favorite sets I have ever seen at Fest. Hardcore punk straight from Mexico that has now become a staple of Fest. WATCH THE DRUMMER!
Which day: Friday
What time: 6:10pm – 6:50pm
Which venue: 8 Seconds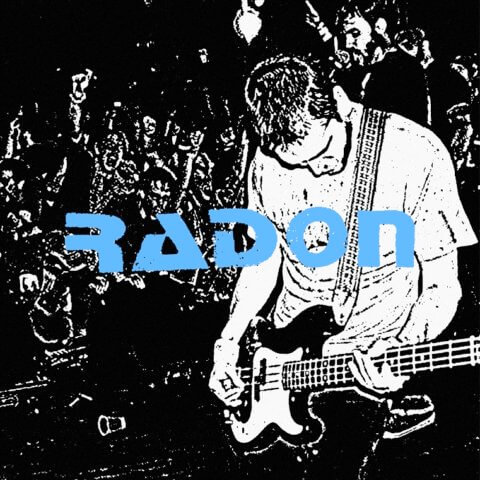 When you first find out about Gainesville punk, your gateways are the big 3, but then you find the Yodas.
Radon is no secret to Gainesville but it is the best kept secret outside of Gainesville. Even if you don't get to see them, check out their records. They are a crucial foundation to why you are coming to Gainesville. It is history, and great history at that.
Which day: Sunday
What time: 11:50pm – 12:30am
Which venue: Boca Fiesta
Best hardcore band of the 2000s hands down. Just go see them and find out yourself.
Which day: Friday
What time: 7:10pm-7:50pm
Which venue: 8 Seconds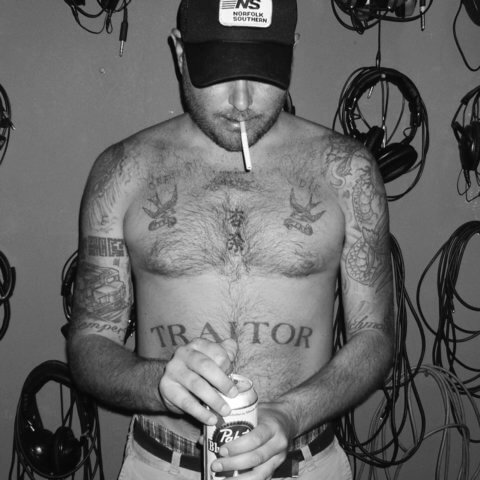 If Radon are Yoda's, TIM BARRY is your Obi-Wan. This dude is a god damn veteran in the best ways possible. Tim is the only person I have ever seen captivate and audience with only his guitar and voice and you would have sworn there was a full band behind him.
Which day: Saturday
What time: 2:50pm – 3:50pm
Which venue: Bo Diddley Plaza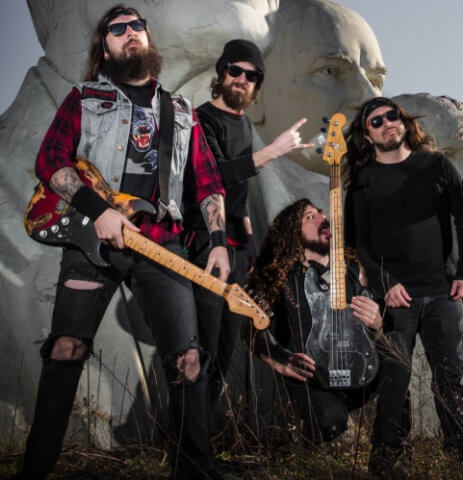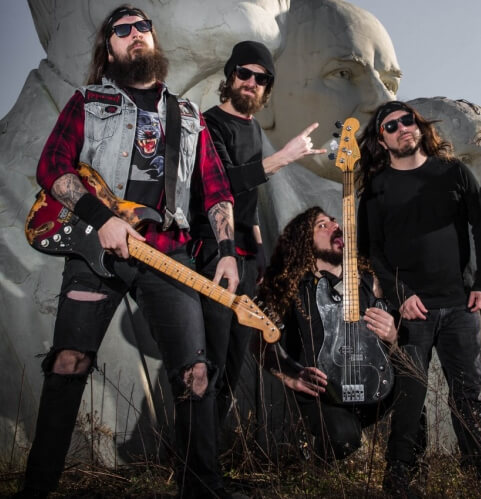 #burritogate2
Which day: Friday
What time: 8:10pm-8:50pm
Which venue: 8 Seconds