Staff Picks: Brian
Tuesday, September 10, 2019
Oh hi! Brian from FEST crew here.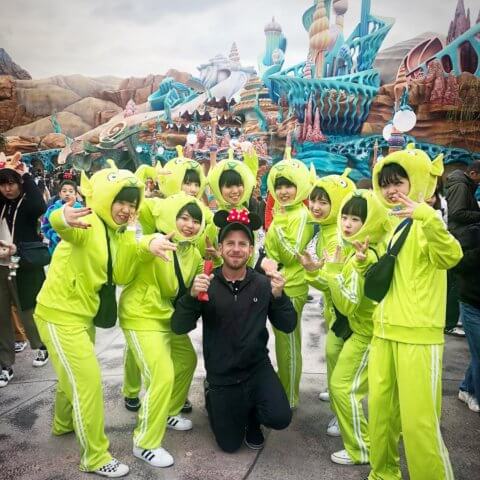 I've been running around working this weekend since FEST 6. I spend the year wrangling, sorting, and facilitating the festivals guitar/bass/drum gear needs with sponsors, rental companies and good Samaritans. My aim is for as many bands as possible to be able to show up with as little gear as possible. My band Protagonist is also playing our 10th FEST this year, so I'm pretty excited for that. Here are some of the sets that I'm very much looking forward to.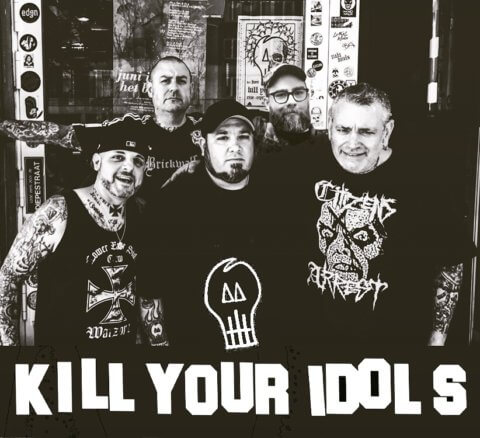 They have been one of my all-time-favorites ever since the moment I heard the song "Can't Take It Away" freshman year in 2000. I'm pretty much considering them playing Fest as a personal present to me. Also hoping they bring a bunch of merch and I can finally replace my sun-bleached KYI hat.
Which day: Friday
What time: 12:30am – 1:20am
Which venue: 8 Seconds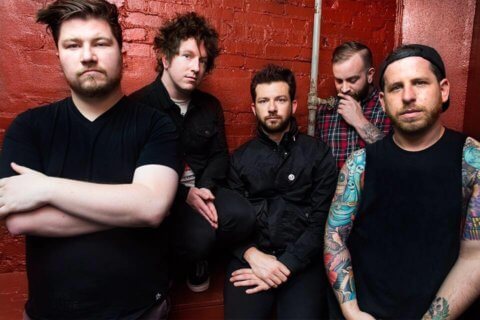 I've been playing music with these people for more than half my life. We're all living scattered across the country so any time the five of us are in the same room, it's the best time. I also love that for 30 minutes on Saturday, I can turn my phone off and pretend I'm not working.
Which day: Saturday
What time: 3:00pm – 3:30pm
Which venue: CMC Paper + Plastick Showcase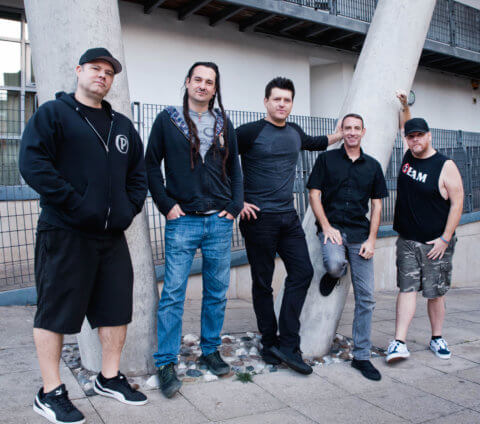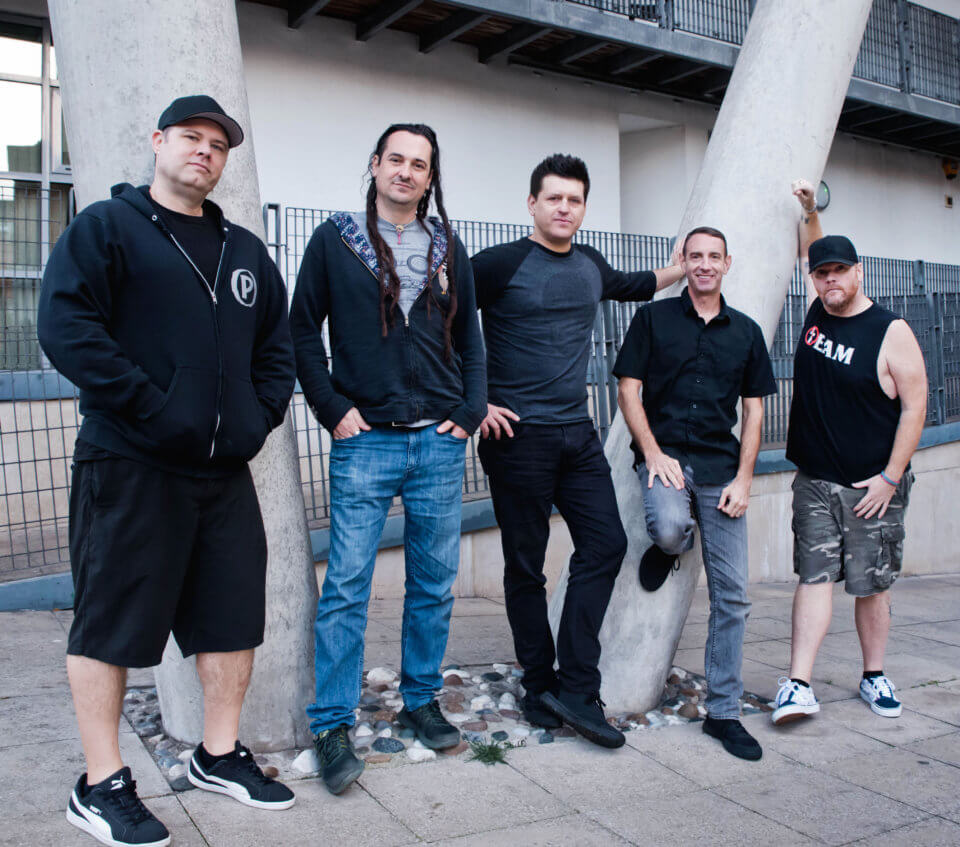 These guys know me better than any of you ever will. I have woken up next to each of them. Can't wait to see what kind of circus they bring to Bo Diddley Plaza. I also can't wait to see what vest Demakes decides to wear.
Which day: Friday
What time: 7:40pm – 9:10pm
Which venue: Bo Diddley Plaza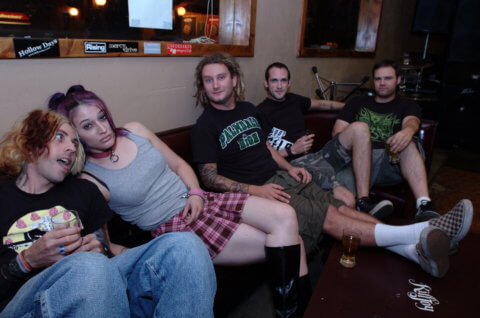 I still don't believe this is happening. Many babysitters were hired for the making of this set. I'm currently gathering signatures to get Matt Drastic to wear a leather jacket that night.
Which day: Saturday
What time: 9:00pm – 9:40pm
Which venue: High Dive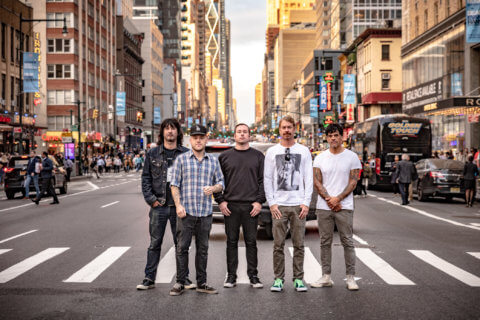 Because they are The Bronx.
Which day: Saturday
What time: 5:30pm – 6:30pm
Which venue: Bo Diddley Plaza