Staff Picks: Avery
Thursday, September 19, 2019
Hey! My name is Avery Chase.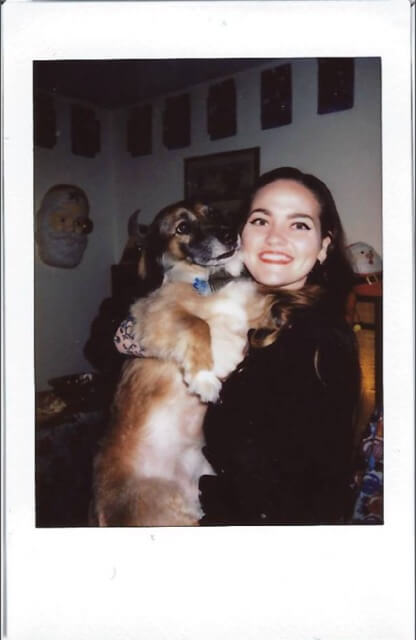 I started out as a volunteer back during Fest 5 and have loved working with this family of amazing people over the years. I work as one of the Three Horsewomen. We help out with training our volunteers for their positions, monitor the comings and goings of the venues, ensure everything is running on schedule, and make sure our sound guys and stage managers get a meal and change their socks!
Here are some bands I can't wait to see this year!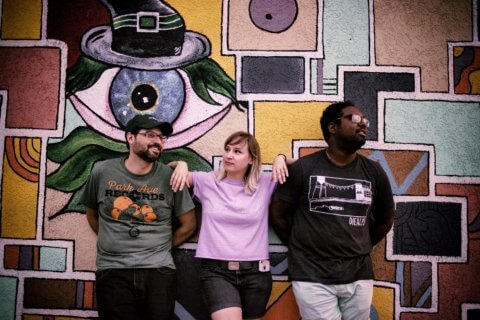 What a bunch of earth angels from right here in North Central Florida! They are some of the sweetest people I've ever met. Every time I hear a new song from them I like this band more and more. They are also playing an acoustic set this year which I am going to try and catch!
What: Full band set
Which day: Friday
What time: 12:10am – 12:40am
Which venue: The Atlantic
What: Acoustic set
Which day: Sunday
What time: 2:50pm – 3:30pm
Which venue: Civic Media Center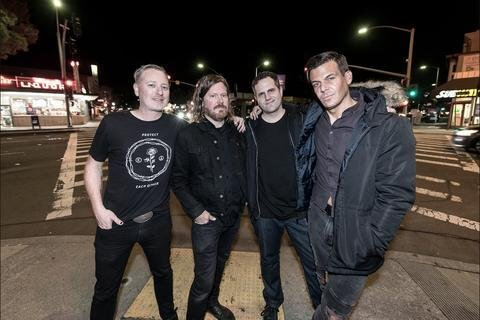 I used to work in a kitchen with some guys that listened to 'Destroy Their Future' on repeat over and over. It's permanently in my brain. They haven't played Gainesville in a long time and I'm bound to have some good flashbacks.
Which day: Sunday
What time: 5:20pm – 6:20pm
Which venue: Bo Diddley Plaza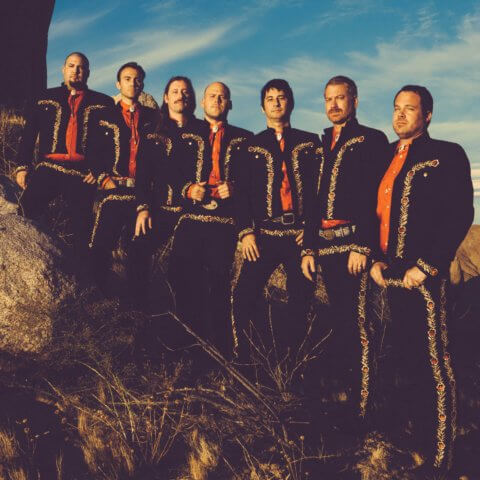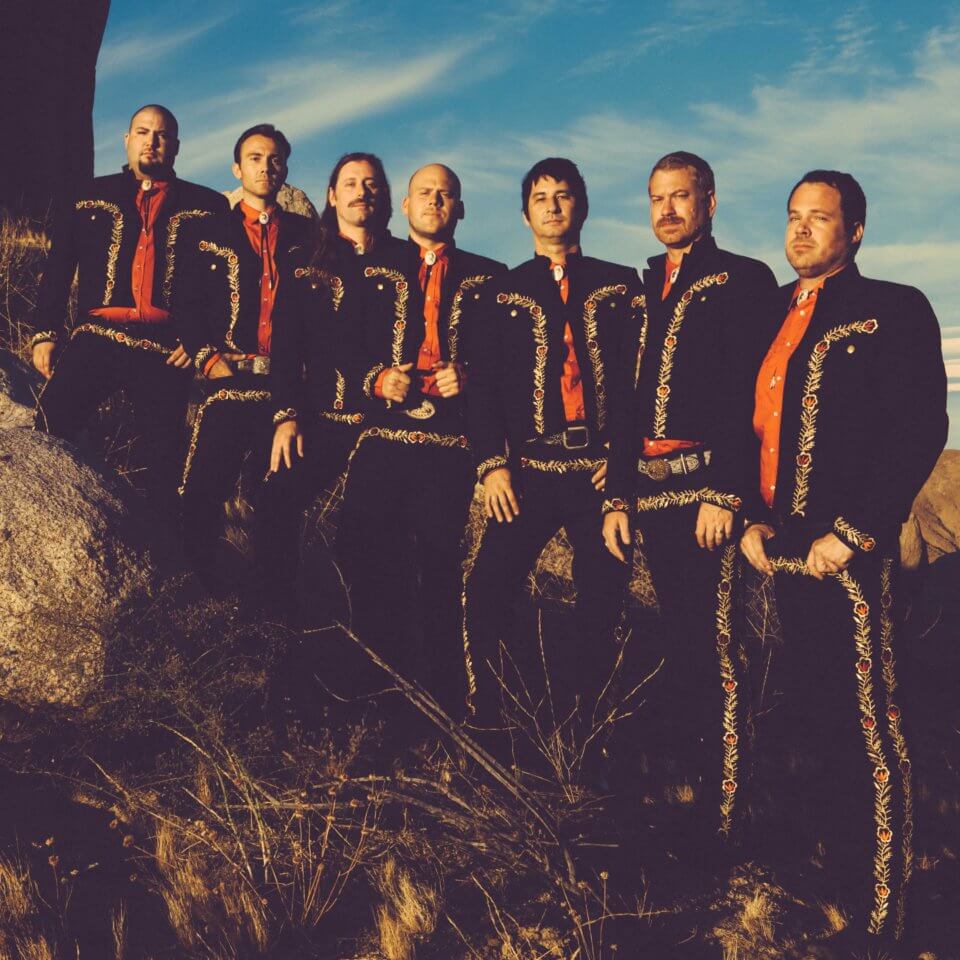 I can't believe this is even a thing. The Bronx as a Mariachi band. NOT TO BE MISSED
Which day: Sunday
What time: 2:40pm – 3:40pm
Which venue: Bo Diddley Plaza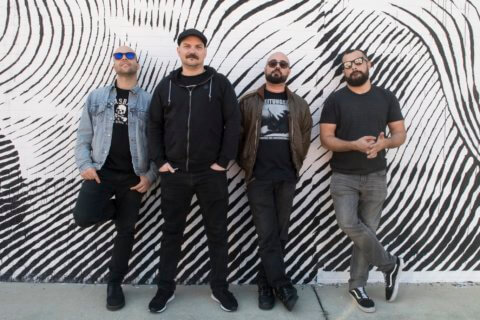 I've been seeing Torche play in Gainesville for years, but their Fest sets always rip the hardest. They just came out with a new record and I'm stoked to hear some of the new songs live.
Which day: Friday
What time: 10:20pm – 11:10pm
Which venue: 8 Seconds