*** This update was written before FEST 19 was postponed to 2021. It may no longer be accurate. Please review the postponement announcement and the site FAQ to get the most up-to-date information about FEST 19. ***
---
FEST AT HOME: FIRST LIVE STREAM THURSDAY! & HOW TO SUPPORT OUR GNV VENUES & STAFF
Thursday, April 9, 2020
Hey FEST Friends,
Today I want to bring up two things you can do to help out some of our friends who are struggling right now while living in a COVID-19 world.
First some really fun news. As you know, many performers have had to cancel tours and have had their income really affected. We at FEST wanted to help out and provide something we all can enjoy.
Starting this Thursday- APRIL 9th and every Thursday night after, we will be hosting a virtual concert for you all for FREE via our Facebook page.
We are calling this series, FEST AT HOME, and will not only give FEST acts a chance to play for you while we wait til FEST 19 but also gives them the opportunity to interact with you all, remind you of merch they have for sale, and give you the chance to give them some love via Paypal or Venmo.
Here is the flyer for this THURSDAY – APRIL 9th: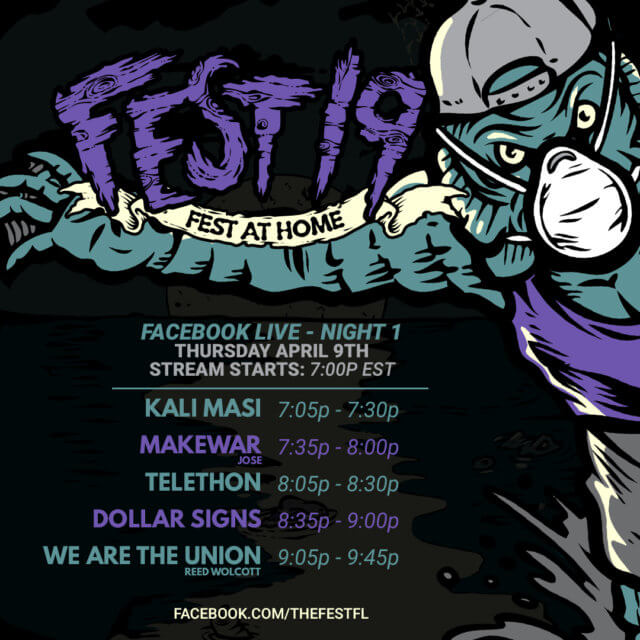 ---
Between sets I will be joining you all on Facebook Live to talk about another way you can help the Gainesville community and help keep FEST 19 alive.
One of the biggest businesses affected by the stay at home order are our local venues. With all of the Gainesville venues being temporarily closed down they are all pivoting to try to get some form of income to pay their bills and help their employees who are laid off.
Below you can find some info from a few of our FEST venues and ways you can help out. I will remind you again between sets this Thursday and hopefully get a little more info from a few others you can help in town.
High Dive

Hi Fester's from around the world. We cant wait to party with you this Fall! But in the meantime its extremely rough times for music venues and other businesses like High Dive which rely entirely on mass gatherings for our income. We closed mid March by government order and don't anticipate to be able to reopen until sometime later in the summer. All of our staff have been furloughed so they can collect unemployment and the business continues to amass unavoidable bills for things like rent, insurance and utilities while we are closed.
We have pivoted our business as best we can to provide alcohol delivery, and also PIZZA PARTY delivery – alcohol + Five Star Pizza. To be honest, not many orders at all coming in there, but would love to serve you. Just visit highdivegainesville.com/pizzaparty for menu and text 352-327-8437 to place an order. We will even meet you at the venue for pickup by appointment.
We fully intend to be here in the Fall for you all, but could def use all the help we can get until then. The best way is to donate to our GOFUNDME which we are splitting 50/50 between the business costs and our staff. There are many tiers that will get you different merch and benefits. We have created a FEST TIER for $35 that will get you a package of a High Dive sticker, HD coozie and 1 day of Bag Check at the venue during Fest '19. The plan is to distribute everything at the bag check drop off. Of course, if you wish to donate more or less, you can and we will appreciate you forever. GIFT CARDS are also available starting at $20.
Finally, If you are in the Gainesville area we are selling our Summer 2020 Season Pass on a sliding "Pay What you Want" scale of $59 – $199. This gets you into all of our shows from the time of reopening through the end of the summer as well as some merch perks.
Links to everything – Delivery, GoFundMe, GiftCards, Season Pass – on our homepage at highdivegainesville.com
Thanks to everyone for caring about our little town,
Pat and High Dive
Boca Fiesta

We are doing takeout and delivery, keep up to date on menu items by following us on Instagram and Facebook, also customers are able to order directly from us by going to bocafiesta.com and ordering food and drinks or call us at 352-336-TACO(8226). Delivering margaritas!!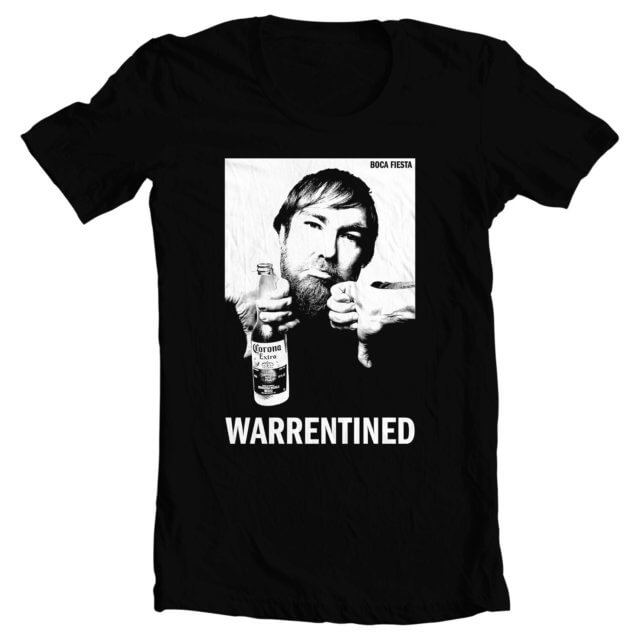 We have shirts and merch at https://www.bocafiesta.com/merch
Thanks Fest!
Palomino Pool Hall & The Backyard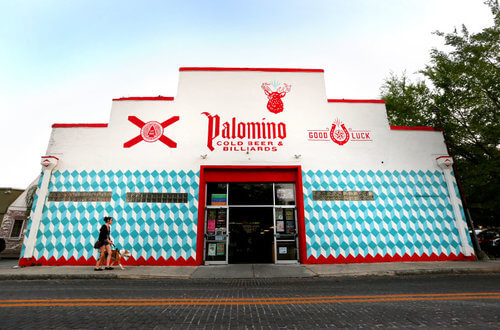 Palomino Pool Hall & The Backyard collaborated with local artists Anna Mack and Nik Hall from Death Or Glory tattoo to put out some limited edition shirts to benefit the employees of both bars. 100% of the proceeds will go directly to the employees who are currently out of work. We will be taking orders for a little while before printing then will announce the pickup/shipping day asap.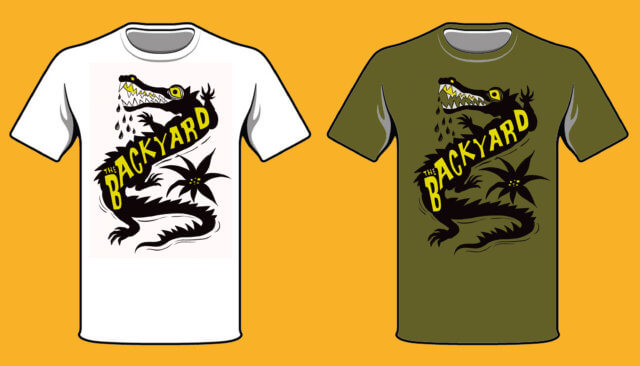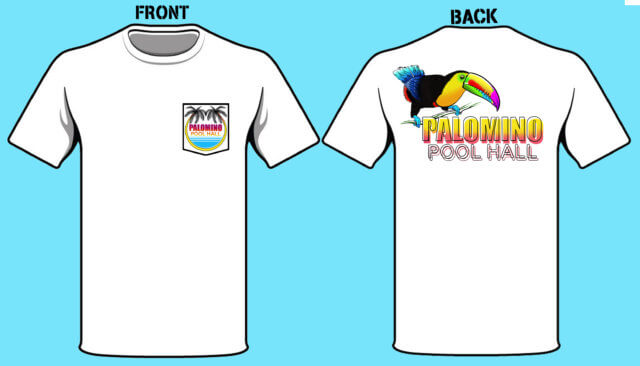 ***How to order: Paypal $20(+$5 to ship) to PALOMINOGNV@GMAIL.COM
In the payment note please write Size(s), Which shirt(Palo/BY white/BY green), and your address if you need shipped. Feel free to include your phone number if you would like a text when shirts are ready.***
The Hippodrome Theatre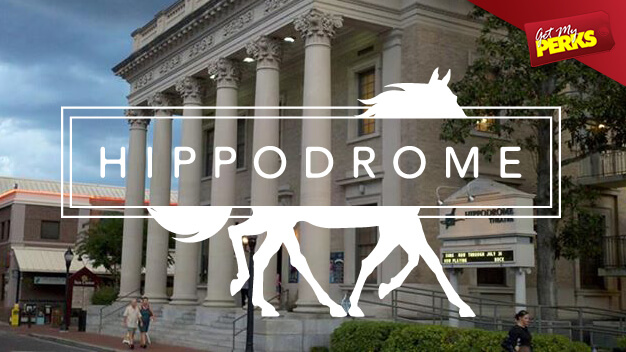 The Hippodrome Theatre, like many other performing arts venues, has been hit hard during this time. Support the Hipp, and long-time FEST venue, with the purchase of a giftcard or make a tax-deductible donation. Every bit helps to keep Gainesville Hipp!
Donations: https://thehipp.org/home/donate-2/
---
Thanks for your time and hope you all tune in this Thursday- APRIL 9th at 7pm EST for FEST AT HOME. I look forward to hanging out and sharing a cocktail or two with you.
-Tony