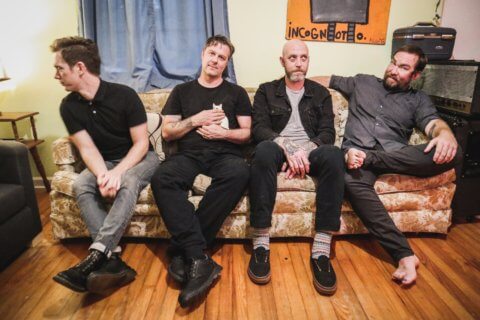 Sunshine State
Gainesville, FL
Paper and Plastick
Bio
In the wake of one of Boca Fiesta's coveted 'Band Roulette' tournaments, champions Warren, Troy, and Kyle joined forces with loser, Mike, to drink too much, eat tacos, do late night cannonballs, and play rock songs together. Lots of years later, they're somehow all still friends. Bio's are dumb. The end.
IF YOU HAD A SUPERPOWER, WHAT WOULD IT BE?
Impervious to hangover.