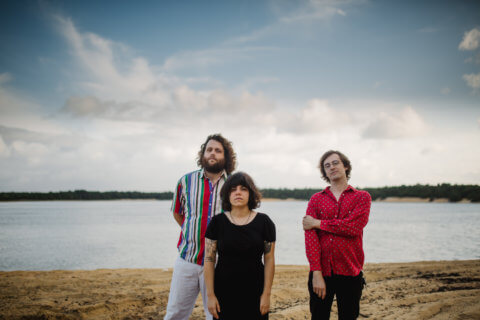 Screaming Females
New Brunswick, NJ
Don Giovanni Records
Bio
Formed in New Brunswick, NJ in 2005, Screaming Females is Marissa Paternoster (guitar, vox), Mike Abbate (bass), and Jarrett Dougherty (drums). Over six albums and more than a decade of music making, the band has remained deeply individual and steadfastly DIY. They have also grown into one of the most dynamic and devastating touring bands going today.
IF YOU HAD A SUPERPOWER, WHAT WOULD IT BE?
We do have a superpower... we rock harder than every other band.