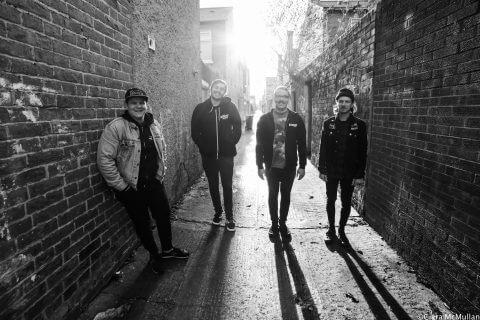 Lost Love
Montreal
Stomp Records
Performing at:
Bio
After 2 albums and almost 300 shows in 15 countries over the last 5 years, Lost Love has bled the road dry. This four-piece from Montreal blends a mix of catchy punk and power pop. They've shared the stage with some seriously awesome bands like Millencolin, PUP, The Suicide Machines, The Flatliners, Teenage Bottlerocket, Iron Chic, Masked Intruder, etc. They'll release their 3rd album this spring on Stomp Records and Guerilla Asso.
For fans of: Weezer, The Weakerthans, The Menzingers, Jeff Rosenstock and The Killers
FAVORITE PIZZA TOPPING: Poutine, or should we say... POUZZA!