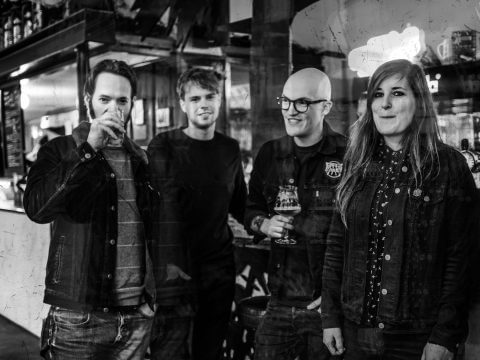 LONE WOLF
Rotterdam, The Netherlands
Stardumb Records / Bearded Punk Records
Performing at:
Bio
Hear the wolf howl!
Lone Wolf is a four-piece punk rock band from Rotterdam, the Netherlands that plays catchy tunes heavily influenced by garage and indie rock. The band features members of The Apers, Accelerators, The Bat Bites and the Giant Eagles.
Their debut album is set to be released in September on Stardumb Records / Bearded Punk Records and are excited to be touring the States for the very first time!
Get ready, we are Lone Wolf!
FAVORITE PIZZA TOPPING: All hail PEPPERONI!