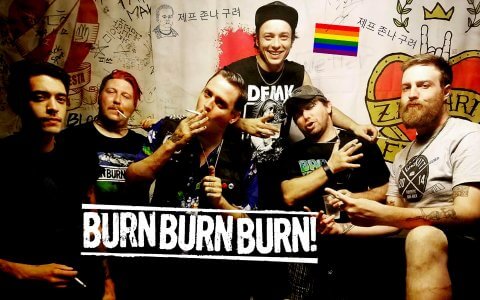 Burn Burn Burn!
Seattle, WA
Tiny Dragon Music, La Escalera Records
Performing at:
Bio
If you're a fan of Justin Bieber and jump-roping, then we're the band for you!
But uh, gee, I dunno. Burn Burn Burn started in 2010 and eight years later we're finally releasing our first full length! Think some parts punk rock and most parts Taylor Swift songs disguised as punk rock. First time at FEST and we couldn't be more excited to meet you. We put a lot of energy into our live shows and we like it when you do too!
FAVORITE PIZZA TOPPING: The other half of the pizza once you fold it over.