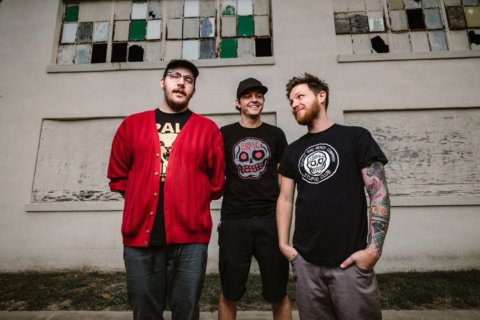 Amuse
Indianapolis, IN
Stupid Rad Records
Bio
Amuse is a three piece pop punk band out of Indianapolis, IN. Known for always having one member that drank too much. Amuse is usually on the road touring and making bad decisions. Most notable is drummer Keith Tajc whom is known for his solid chops and deep obsession with Hentai.
IF YOU HAD A SUPERPOWER, WHAT WOULD IT BE?
I would want mind control so I could stop Keith from jerking off in the van.