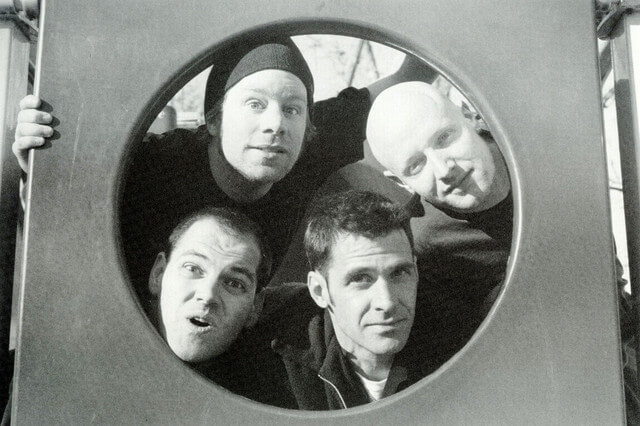 ALL
Fort Collins, CO
Bio
Milo went to college, and ALL was born. Rather than quietly lay down their tools and fade into legend, Bill Stevenson, Stephen Egerton and Karl Alvarez formed an offshoot band from the Descendents called ALL.
The band first saw singer Dave Smalley in some of the earlier albums such as 'Allroy Sez' and 'Allroy For Prez'. Smalley later gave way to singer Scott Reynolds who appeared on the albums 'Allroy's Revenge', 'Trailblazer', 'Allroy Saves', 'Tony All/Old Girl New Story', 'Percolator', and 'Dot'.
Once Scott moved on, current singer Chad Price stepped in. Price has spent some time in the studio with ALL as well on such albums as 'Breaking Things', 'Pummel', 'Mass Nerder', 'Problematic', and the live album 'Live Plus One'.
Although ALL is mostly made up of members of the Descendents, and most of the songs are written by the same people in both bands, few can deny that ALL has its own distinct sound while still letting the Descendents bleed through.