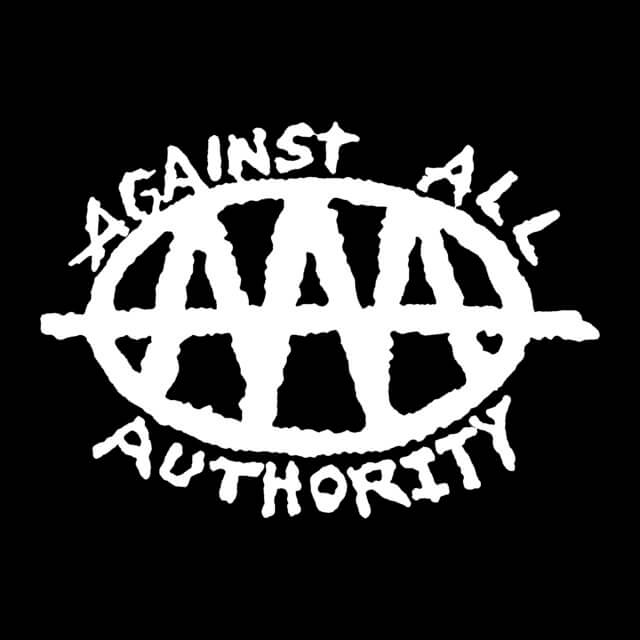 Against All Authority
Miami, FL
Bio
Against All Authority was born in 1992 in the wake of the destruction left behind by Hurricane Andrew in Miami, Florida. They are a politically charged punk ska band filling the gap between old school 80's hardcore punk and uplifting feel good ska.
Against All Authority has five full length albums and several EPs (spanning from 1994 to 2006) under their belt, and has shared the stage with bands such as Less Than Jake, GBH, 7 Seconds, Toy Dolls, Anti-Flag, Mustard Plug, Conflict, The Flaliners, Cavity, Reel Big Fish, Streetlight Manifesto, and FEAR — in both the US and overseas.
The current lineup consists of Danny Lore (Vox/Bass), Joe Koontz (Guitar/Vox), Chris "Spikey" Goldbach (Drums), and Allen Leavell (Horns/Keys).
FEST 20 will mark the band's first live show in over fifteen years.
WHAT'S YOUR FAVO(U)RITE ANIMAL?
Stupid Pigs