I put this record out last year, I never really did anything with it because I just got them made, gave a bunch of copies to the band and kept the rest in my closet. it's a shame there are so many copies just collecting dust.
Check out this band, Living Daylights, from Sudbury, Ontario:
http://myspace.com/livingdaylights
For fans of Dan Yemin, Leatherface, Avail, melodic hardcore, honest punk rock.
I want to get these records out to people, I don't really care how much you pay, send me a couple bucks and I'll send a record out to you. I want people to hear the whole record, I think it's really great and I'm proud to call these guys my friends.
It comes in three fancy colors (pink is sold out)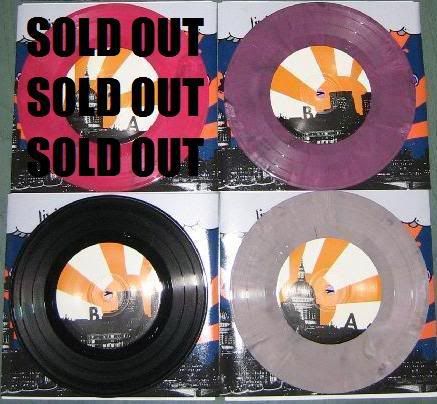 Anyways, PM me if you're interested
Thanks.